Galilee: the Franco-Italian program to support researchers' mobility
Clarisse Faria-Fortecoëf
The objective is to develop scientific and technological exchanges of excellence and to encourage new co-operations between research laboratories of both countries by fostering new cooperation through exchanges involving young researchers.

Deadline for application: March 4, 2013.



Galilee programme is run in Italy by the Franco-Italian University (UFI) and in France by the Ministry of Foreign Affairs (MAE) and the
Ministry of Higher Education and Research (MESR).
Call for application is open to research laboratories affiliated with academic institutions or research organizations.
Eligible thematics for 2014 are: environmental protection, innovative technologies development, research in Humanities and Social Sciences applied to the Mediterranean space.
Active participation and mobility of young researchers, especially Phd students or postgraduate, is one of the very first criteria of selection.
Funding support from France covers stay (€110/day) and travels (reimbursement on actual expenses up to a limit of €400 per France-Italy round-trip) allowances of involved researchers.
Deadline for application: March 4, 2013.
> Galilee program
More information about ABG?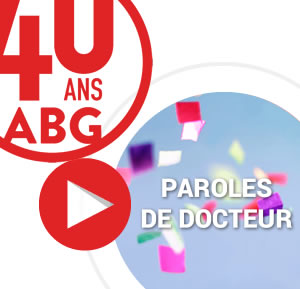 Get ABG's monthly newsletters including news, job offers, grants & fellowships and a selection of relevant events…
They trusted us