Aurora : The Franco-Norwegian programme to support researchers' mobility
Clarisse Faria-Fortecoëf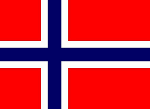 The

objective

is to develop scientific and technological exchanges of excellence and to encourage new co-operations between research laboratories of both countries. Deadline for application: September 3, 2014.
Aurora programme is run in France by Ministries

of Foreign Affairs and International Development

(MAEE) and of the

National Education, Higher Education and Research

(MENESR) and for Norwegian partners by the Innovation Section of the Norges Forskningsraad (NFR) – Research Council of Norway.

Calls for application, issued on an annual basis, are open to research laboratories affiliated with academic institutions, research organizations or companies.

Projects in all areas of science including Human and Social Sciences are concerned by this program.



Active participation and mobility of young researchers, especially Phd students or postgraduate, is one of the very first criteria of selection

.

The financial support only covers mobility expenses of researchers between the two countries.

> Aurora Programme - Campus France website


---
ABG is a French non-profit organization. Our missions are :
To facilitate the transition of PhDs (whatever their field and seniority) from academia to the private sector;
To help companies recruit PhDs.
> Search a job ad or post a job.
Join us on these social networks :
More information about ABG?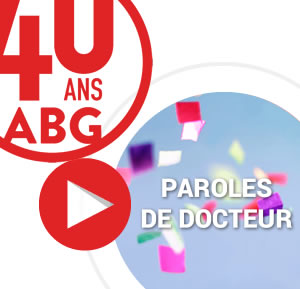 Get ABG's monthly newsletters including news, job offers, grants & fellowships and a selection of relevant events…
They trusted us