FASIC
Clarisse Faria-Fortecoëf
(Pour consulter cet article en français, cliquez ici)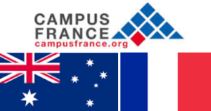 A Franco-Australian program to support mobility of high calibre

researchers

, from the public and private sectors.

Application deadline: April 30, 2016

.
FASIC (France-Australia Science Innovation Collaboration) is a Hubert Curien partnership (PHC) aiming at strengthening Franco-Australian relationships in science and technology fields, and encouraging innovative joint actions that meet both countries' priorities.

It is run in France by Ministries of Foreign Affairs and International Development (MAEDI), and the National Education, Higher Education and Research (MENESR), and in Australia, by the Department of Industry, Innovation and Science (DIIS), and the Australian Academy of Science (AAS).

The

Call for proposals

is open to all scientific disciplines, including natural sciences, technology, engineering and medicine, to the exclusion of human and social sciences.
It is intended for

French researchers

working in research laboratories attached to universities, research organizations or research & development companies.
For mobility to Australia,

French funding

is granted for a period from five days to two months, and

between August 1 and December 31, 2016

. The awarded fellowship of a

maximum amount of €7,800

per researcher, only supports the mobility between both countries.
To see the Call for applications on the website of Campus France, please click here (only available in French).
Australian researchers will find useful information (application form...) about the FASIC program on the website of the

Australian Academy of Science

.
More information about ABG?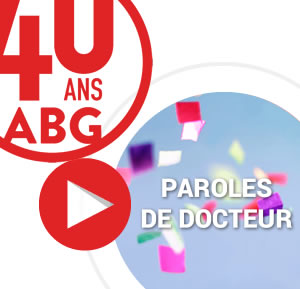 Get ABG's monthly newsletters including news, job offers, grants & fellowships and a selection of relevant events…
They trusted us