Protea
Clarisse Faria-Fortecoëf
(Pour consulter cet article en français, cliquez ici)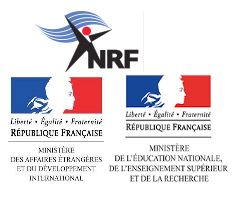 A Franco-South African cooperation program which aims to develop relationships between scientific communities of both countries through joint researches; foster exchanges between researchers by supporting their mobility from one country to another; develop synergies between both scientific communities, thus establishing a sustainable network. Application deadline: June 15, 2016.
Protea is run in France by Ministries of Foreign Affairs and International Development (MAEDI), and the National Education, Higher Education and Research (MENESR), and in South Africa, by the National Research Foundation (NRF).
This

call for proposals

is open for France, to researchers living in France and working in a higher education or research institution recognized by the State, or of a French company.
It covers three topics:
Food Safety;

sustainable and alternative energy;

space science for an improved quality of life.
Among selection criteria: the integration of early-career researchers and students in the project. The exchange of post-doctoral students is fostered

.
Funding requests for France, should not exceed € 20,000. The following rates are applied:
Supported trips within the limit of € 1,500 per roundtrip France / South Africa.

PhD and post-doctoral students

: subsistence allowance of 60 € / day for a maximum period of 90 days.
Researchers: subsistence allowance of 110 € / day for a maximum duration of 90 days.
You will find all the

useful information

for both countries (how to submit a project, online application procedure...) on the website of Campus France.
More information about ABG?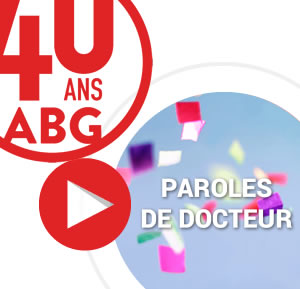 Get ABG's monthly newsletters including news, job offers, grants & fellowships and a selection of relevant events…
They trusted us