Silab - Jean Paufique Foundation calls for proposals
Ludovic Fery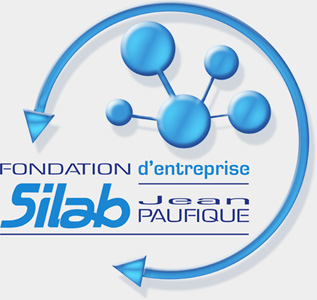 Cosmetics company Silab's foundation renews its 20,000 euros allocation dedicated to basic and applied research in 2017.

Its call for proposals, on the theme of "Multidisciplinary approach of skin pathophysiology" is opened until 14 October 2016.
Since 2007, the Silab - Jean Paufique Foundation supports young researchers whose work has a potential application in skin diseases' prognosis, diagnosis or therapy, especially in the field of skin cancer.
To be admissible, the applicant needs to be part of a French team or research laboratory and must have presented his or her thesis within the last 5 years. The jury assesses mainly three criteria to choose the winner: "scientific value of the presented work, practical applications and impact on skin diseases' research".
Applications must be sent by mail by filling the application file, available after creating an account on the foundation's website: http://www.fondation-entreprise-silab.fr/aide-a-la-recherche_fr.html
Interested scientists can apply until 14 October 2016, while the winner will be designated in April 2017.
---
ABG is a French non-profit organization. Our missions are :
To facilitate the transition of PhDs (whatever their field and seniority) from academia to the private sector;
To help companies recruit PhDs.
> Search a job ad or post a job.
Join us on these social networks :
More information about ABG?
Get ABG's monthly newsletters including news, job offers, grants & fellowships and a selection of relevant events…
They trusted us