BE Australie
Clarisse Faria-Fortecoëf
The "Bulletin électronique" (BE) from the French Embassy in Australia.

This survey magazine tries to answer as well as possible to the information request concerning the scientific and technological developments, as well as the innovation policy progress in Australia. It is designed and written by the Science and Technology Service of French Embassy in Australia and disseminated by the ADIT (Agency for the Diffusion of Technological Information).

More information about ABG?
Get ABG's monthly newsletters including news, job offers, grants & fellowships and a selection of relevant events…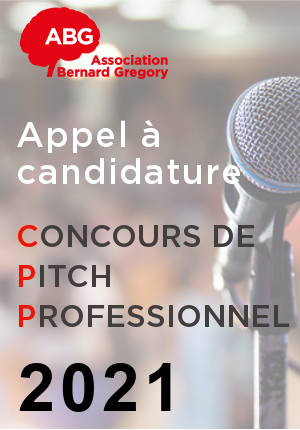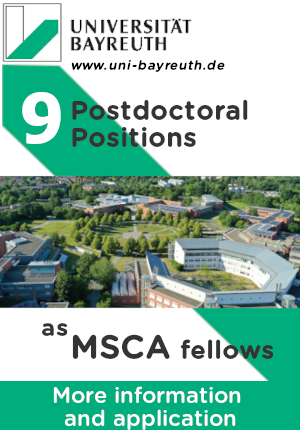 They trusted us