Hubert Curien Partnerships in North Africa
The "Hubert Curien Partnerships" (PHC) researcher mobility support programmes are a privileged instrument for scientific cooperation by promoting the mobility of scientists involved in a bilateral research project.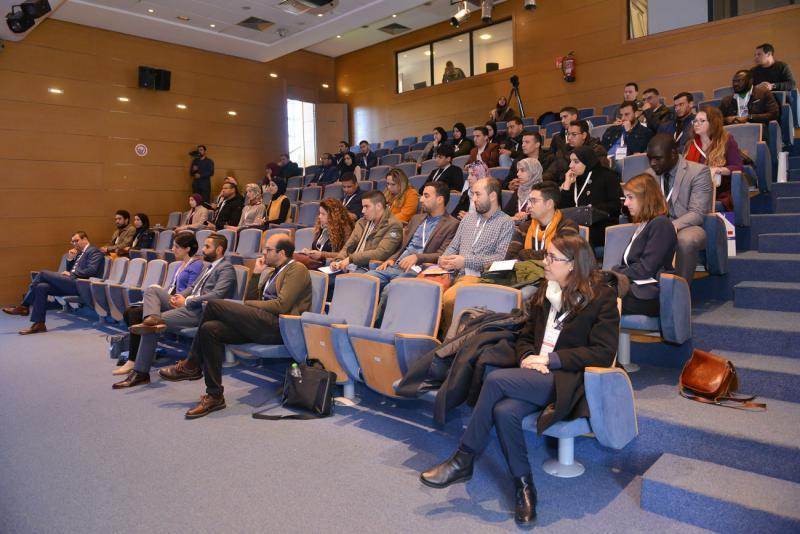 ---
---
The PHCs, a French initiative, led in France by the French Ministry for Foreign Affairs in liaison with the French Ministry for Higher Education and Research, are funded equally by France and the foreign partner, a concrete illustration of the desire for scientific cooperation between the two countries. The amount allocated to the PHC established for a given country allows each year to fund several research projects in partnership for a duration of three years.
PHC Maghreb
Hubert Curien Partnerships with the Maghreb countries are part of this framework. For many years, these exchanges with the Maghreb countries (Algeria, Morocco, Tunisia) have been carried out through bilateral partnerships, called Tassili (Franco-Algerian PHC), Utique (Franco-Tunisian PHC) and Toubkal (Franco-Moroccan PHC).
The countries involved in these three Maghreb bilateral partnerships wished to encourage multilateral cooperation by jointly financing regional projects involving the three Maghreb countries, through a new partnership, the Maghreb PHC, launched in 2010.
The only regional PHC in the world, the PHC Maghreb seeks to encourage intra-Maghreb mobility of junior & senior researchers and supports the training of PhD students in co-supervision in Algeria, Tunisia and Morocco.
PHC Toubkal
Toubkal is the highest peak in Morocco, located in the Moroccan High Atlas. The name "Toubkal" was chosen in reference to the doctoral students involved in this programme who wish to achieve scientific excellence in their research work. This Toubkal PHC was born in 2014 following the merger of two former PHCs: Volubilis (general themes) and PRAD (agronomy).
This programme is jointly financed by the French Ministry for Foreign Affairs and the Moroccan Ministry for Higher Education and Research. Part of the funding for mobility is provided by the French Ministry of Higher Education and Research.
It responds to a Moroccan national priority: the renewal of a critical mass of research professors in universities.
It therefore focuses on the training of PhD students in cotutelle through a co-supervision between France and Morocco.
It finances the mobility of doctoral students in France as well as stays in France and Morocco for co-supervisors. It also covers part of the equipment requirements by providing logistical support.
More information
More on : https://www.phc-france-maghreb.org/
PHC Toubkal : https://www.campusfrance.org/fr/toubkal
PHC Maghreb : https://www.campusfrance.org/fr/maghreb
More information about ABG?
Get ABG's monthly newsletters including news, job offers, grants & fellowships and a selection of relevant events…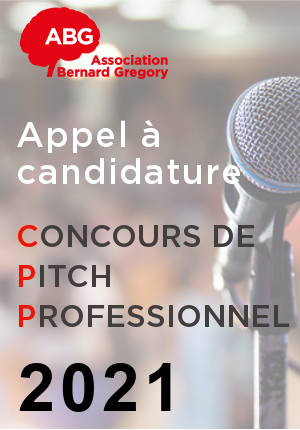 They trusted us