"Vernadski" PhD scholarships 2020
Within the framework of the "Vernadsky" program to support the mobility of young researchers, the French Embassy in the Russian Federation is awarding PhD scholarships for the year 2021 for a cotutelle thesis.

Application deadline: December 13, 2020.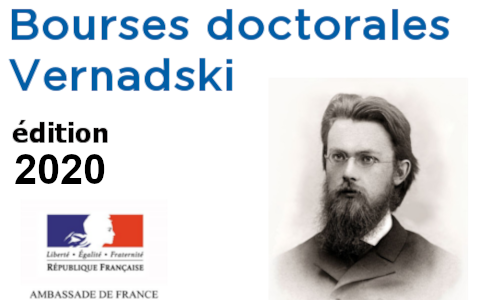 ---
---
Dans le cadre de son programme Ostrogradski d'aide à la mobilité des jeunes chercheurs, l'Ambassade de France en Fédération de Russie attribue pour l'année 2020 des bourses à des étudiants inscrits en doctorat en Russie et invités par une équipe de recherche française, rattachée à un établissement d'enseignement supérieur, un organisme de recherche ou une entreprise pour effectuer un séjour d'apprentissage ou de terrain pour une durée de 1 à 4 mois.
Toutes les disciplines scientifiques sont concernées.
Ne sont pas concernés : les personnes acceptées dans le cadre des programmes Metchnikov ou Vernadski de l'Ambassade pour l'année concernée.
Le programme Ostrogradski est compatible avec la participation à un projet PHC Kolmogorov.
Gratuité du visa ;
Prise en charge de la couverture sociale ;
Prise en charge des frais d'inscription ;
Accès prioritaire aux résidences universitaires (sauf à Paris où le logement n'est pas systématique).
Être diplômé de l'enseignement supérieur russe (magistratura) au plus tard au mois de juin 2019 ;
Être de nationalité russe et étudiant en Russie ;
Choisir pour son doctorat le régime de cotutelle de thèse entre une université russe et française ;
Posséder de bonnes connaissances en langue française et/ou anglaise.
Questionnaire (voir ci-dessous) rempli ;
CV ;
Description du projet de recherche (2 à 5 pages conseillées), présentant son sujet, un bref état des connaissance, les questions abordées, la méthodologie suivie, la répartition entre les deux laboratoires ;
Copie traduite et certifiée (par notaire ou par le département des relations internationales de l'université) du diplôme le plus élevé ;
Lettre d'admission ou de préadmission dans un établissement d'enseignement supérieur français ;
Lettres de recommandation des deux directeurs de thèse ;
Copie de la carte d'étudiant ou livret de travail (sans traduction) ;
Convention de doctorat en cotutelle de thèse ou courrier des deux directeurs de thèse confirmant les démarches en vue de la signature d'une telle convention.
Application deadline: December 13, 2020.
Pour postuler, envoyer un courriel à vernadski@ambafrance-ru.org en joignant impérativement le questionnaire ci-dessus rempli et un document PDF unique (<2Mo) rédigé en français ou en anglais, contenant, dans l'ordre, le CV, le projet, lettres d'admission et de recommandation des deux directeurs de thèses. Les autres documents peuvent être joints au courriel sous format libre.
More information about ABG?
Get ABG's monthly newsletters including news, job offers, grants & fellowships and a selection of relevant events…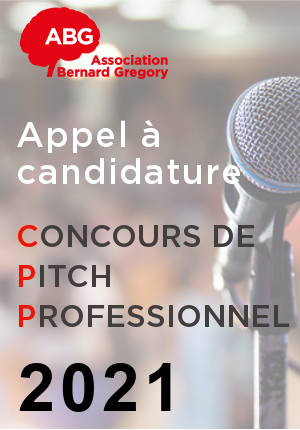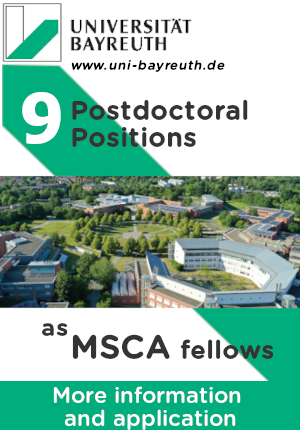 They trusted us