Cèdre: French-Lebanese program to support researchers' mobility
The Partenariat Hubert Curien (PHC) - Cèdre 2023 - aims to develop, in a logic of incubator, scientific and technological exchanges of excellence between French and Lebanese laboratories, in particular by encouraging new cooperations, the participation of young researchers and PhD candidates as well as the creation of Franco-Lebanese research teams "without walls" with co-degree training mainly at the level of Doctorate. The deadline for applications is June 6, 2022.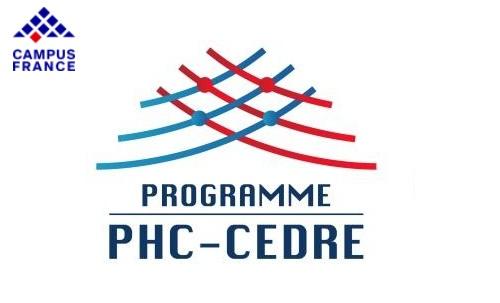 ---
Cèdre is the Partenariat Hubert Curien (PHC) set up in Lebanon, by the Ministry of Education and Higher Education and in France by the Ministries of Europe and Foreign Affairs (MEAE) and of Higher Education, Research and Innovation (MESRI).
The call for applications is open to full researchers from research laboratories attached to higher education organizations and research institutions;
Projects involving an inter-disciplinary approach are encouraged;
All scientific fields are concerned;
Particular attention will be paid to projects contributing to the development of research in Lebanon and to the objective of economic and social development in Lebanon;
Projects that have already been funded under this program are not eligible for reapplication immediately after completion.
Only applications co-submitted by the research partners in their respective countries are accepted.
Funding is granted on an annual basis, for two consecutive years;
Funding is between €10,000 and €18,000 for 2 years (i.e. a maximum of €9,000 per year). Applications above this ceiling will not be considered.
The funding only covers the mobility of researchers between the two countries;
Funding support from France covers stay (€125/day) and travels (reimbursement on actual expenses up to a limit of €550 per France-Lebanon round-trip) allowances of involved researchers.
The final deadline for application is June 6, 2022.
See the call for applications on the Campus France website (in French)