Chateaubriand Fellowships
René-Luc Bénichou (version 2006) & Clarisse Fortecoëf
Proposed by the Office of Science and Technology of French Embassy in the U.S.A., this grant is the opportunity for young American scientists to carry out research in French laboratories (public or private) for up to one year.
Chateaubriand fellowships are divided into two sectors: Scientific fellowships and Humanities and Social fellowships.
For the call for proposals 2010-2011, scientific grants aims in priority to initiate or reinforce collaborations and joint projects as for example the PUF partnerships (see
our article
of december 2009).
Preference will be also given to applications from American PhD students or enrolled in an American university who are engaged in a thesis in co-supervision with France.
The monthly allowance amounts to €1,680 per month for doctoral fellows and €2,026 for postdocs. Round-trip ticket and health insurance are also supported.
Regarding fellowships in Humanities and Social Sciences, they are intended for PhD students enrolled in an American university.The financial support includes a monthly allowance of €1,300 per month, round-trip ticket to France and health insurance.
In the first as in the second case, the deadline for applications is set to
March 31 2010
.
You will find all relevant information on the
programme's website
.
More information about ABG?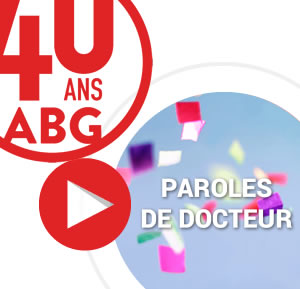 Get ABG's monthly newsletters including news, job offers, grants & fellowships and a selection of relevant events…
They trusted us