Canon Foundation in Europe Fellowships
Laurent Cousin
(Pour consulter cet article en français, cliquez ici)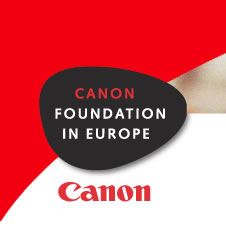 The Canon Foundation offers research fellowships and exchange grants with Japan for researchers in all disciplines.
Application deadline: September 15, 2015.
Canon Foundation Europe research fellowships are designed for European and Japanese researchers who wish to pursue research in Japan (for Europeans) and in Europe (for Japanese).

Candidates are eligible during the first ten years following the successful completion of their PhD or Master's degree regardless of discipline.

The Fellowships are awarded for periods of minimum three months and maximum one year.

The financial support ranges between 22,500 and 27,500 euros per year.


You will find all useful information (application form, contact...) on the Foundation's website.

More information about ABG?
Get ABG's monthly newsletters including news, job offers, grants & fellowships and a selection of relevant events…
They trusted us