Visiting Postdocs Fellowships
Clarisse Faria-Fortecoëf
A call for proposals from the France-Stanford (United States) Center for Interdisciplinary Studies.
Application deadline: March 15, 2013.
The
France-Stanford Center for Interdisciplinary Studies
aims to bridge the disciplines of Humanities, Social Sciences, Sciences, Engineering, Business and Law, addressing historical and contemporary issues of significance for France and the United States from a broad range of perspectives.
It sponsors high quality collaborative research projects likely to
foster new linkages and deepen existing connections between French scholars and students and their counterparts at Stanford University
.
Applicants for a
Visiting Postdocs Fellowship
must have recently completed a PhD or equivalent.
These fellowships are available to French
postdoctoral scholars
interested in pursuing a course of research at Stanford, or to Stanford post-docs interested in undertaking research or pursuing an internship at a French institution (including universities, non-governmental organizations, and corporations, to name but a few).
The
project duration
is from 2 to 4 months and the maximum
funding
per researcher, amounts to $ 7,000.
The application deadline initially set for January 31 has been extended to March 15, 2013
.
If you are a PhD student, you can check out the "
Visiting Graduate Student Researcher Fellowships
" call for proposals (it concerns also, Master students). The application deadline is the same as the previous program.
More information about ABG?
Get ABG's monthly newsletters including news, job offers, grants & fellowships and a selection of relevant events…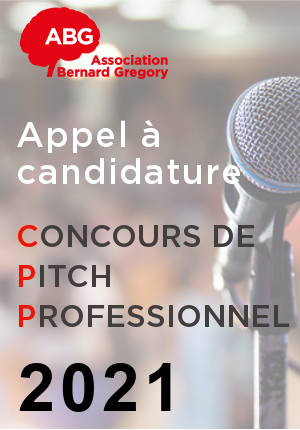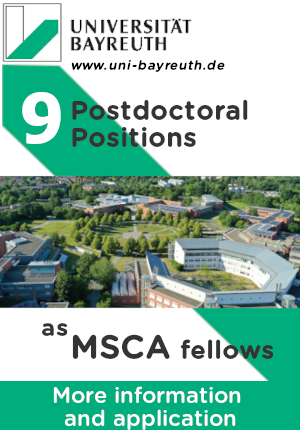 They trusted us