France-Stanford Programs
Clarisse Faria-Fortecoëf
(Pour consulter cet article en français, cliquez ici)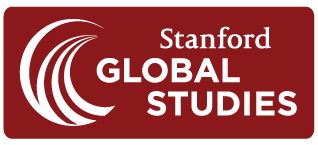 These programs aim at bringing faculty and students from across Stanford's departments and schools together and into contact with colleagues in France, to explore issues of common intellectual concern, to advance collaborative research, and to foster interdisciplinary inquiry.
Application deadline : March 15, 2016.
The France-Stanford Center for Interdisciplinary Studies has for goal to bridge the disciplines of humanities, social sciences, sciences, engineering, business and law, addressing historical and contemporary issues of significance for France and the United States from a broad range of perspectives.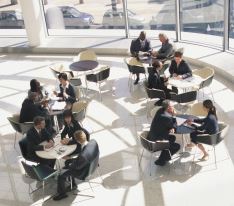 This Center sponsors high quality collaborative research projects likely to foster new linkages and deepen existing connections between French scholars and students and their counterparts at Stanford University. Each project may receive a grant up to USD 15,000.
It also offers mobility grants which may be included in the framework of a collaborative project:
The first support is intended for graduate students – i.e., they must be pursuing either a master's or doctoral degree – and the second one is intendend for postdoctoral scholars who have recently completed a PhD or equivalent and interested in pursuing a course of research at Stanford. This is also available for Stanford researchers and/or students interested in undertaking research or pursuing an internship at a French institution (including universities and non-governmental organizations).

Projects duration in the framework of these two grants: from 2 to 4 months. Maximum funding per researcher or student: $ 7,000.
Application deadline for the 2016-2017 Call for projects (collaborative projects and mobility grants): March 15, 2016.

Questions can be directed to the Center's Director, Amalia Kessler (akessler@stanford.edu) or the Program Coordinator, Isabelle Collignon (isabelle@stanford.edu).

More information about ABG?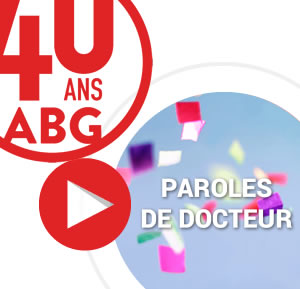 Get ABG's monthly newsletters including news, job offers, grants & fellowships and a selection of relevant events…
They trusted us