Research projects funding in the USA
Clarisse Faria-Fortecoëf

The Fulbright Commission in France provides each year, about one hundred grants to French and American students and researchers through its Fulbright and partners' programs.
A first webinar on the 2017-2018 cycle will be held on December 13, 2016.
In the framework of the "Doctorants" program, scholarships are intended for French PhD students enrolled in thesis in France and invited in an American university.
All areas are eligible.
Stay's

duration

:

between 4 and 12 months

.
Maximum

amount

: $2,000/month.

Researchers and post-docs wishing to pursue their researches in the United States can get a support of approximately $3,000 per month for a

period from 2 to 6 months

, as well as a

lump sum for travel of €1,200

.

Among eligibility criteria:

Be of French nationality or a national of the European Union working in France;

be formally invited by an American university or a research center.
Furthermore, Fulbright offers specific schemes for researchers affiliated with a higher education and / or research institution located in French regions of Grand Est, Nouvelle Aquitaine and Hauts-de-France.

Deadline for application: February 1, 2017.

For more information, please contact:

Madeleine Bouvier d'Yvoire: mbouvier@fulbright-france.org
Emily Resnier: eresnier@fulbright-france.org

Also, an informational webinar on the Commission grants (Fulbright and

partner

Foundations) intended for French candidates (PhD and researcher levels) will be held on

December 13, 2016, from 12:45 pm to 1:45 p.m

. One will answer your questions online from a video conferencing platform. To register, please click here.
More information about ABG?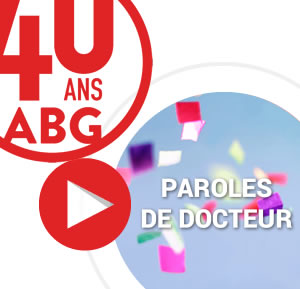 Get ABG's monthly newsletters including news, job offers, grants & fellowships and a selection of relevant events…
They trusted us