2017 France-Berkeley Fund
Clarisse Faria-Fortecoëf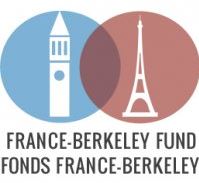 Established in 1993 by the

University of California (UC) at Berkeley

and the French Ministry for Foreign Affairs and International Development, this programme promotes scholarly exchange and research cooperation between the UC and research centers and higher education public institutions in France.
In the framework of the 2016 program

, are considered projects jointly submitted by a tenured or tenure-track professor at UC Berckeley or at UC Davis, and a professor or researcher with a permanent affiliation with a French public research institution or institution of higher education.
Applications are accepted in all fields: Humanities, Social Sciences, Exact Sciences, Engineering,
Applied Sciences.
The Fund aims to encourage and support original research of the highest quality and new collaborations, and

especially seeks to support projects involving younger scholars

.

Projects such as workshops or conferences (especially in the human sciences) designed to generate new research strategies, and projects that maximize the number of researchers involved will receive the highest priority.
Projects will be funded to a maximum of US $ 12,000 per year.
Deadline for application: January 31, 2017.

You will find all the information about Call for proposals and application form on the France-Berkeley Fund website.
More information about ABG?
Get ABG's monthly newsletters including news, job offers, grants & fellowships and a selection of relevant events…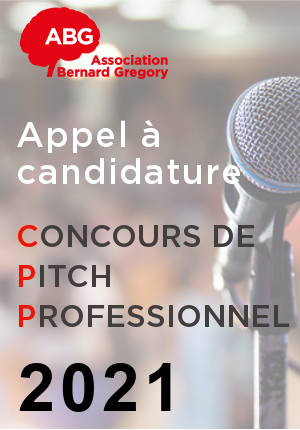 They trusted us