Tournesol programme (Flemish Community)
Clarisse Faria-Fortecoëf
(Pour consulter cet article en français, cliquez ici)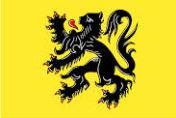 A

support for researchers' mobility between France and the Flemish Community of Belgium

which objective is to foster and develop excellence scientific and technological cooperation between both countries. Active participation and mobility of

young researchers

, especially PhD students and postdocs is one of the very first criteria of selection.

Application deadline: June 30, 2015

.

Tournesol, a Hubert Curien Partnership (PHC), is implemented in Belgium by Flemish Ministry of Education and Training and the National Fund for Scientific Research – FWO - and in France by the Ministry of Foreign Affairs and International Development (MAEDI) and the Ministry of National Education and Higher Education and Research (MENESR).
Calls for application, issued on an annual basis, are open to research laboratories affiliated with academic institutions, research organizations or companies.
Projects in all areas of science

are considered including Humanities and Social Sciences.
The

financial support

only covers mobility expenses of researchers between the two countries.
In order to foster the

creation of European research networks

and to contribute to the construction of the European Research Area, researchers have the opportunity to submit an application in the framework of another PHC, on the same research topic that their Tournesol project.
Furthermore, an equivalent partnership, also called Tournesol, has been set up with the

French Community

. For more information, please click here.

> Call for proposals - Campus France website
More information about ABG?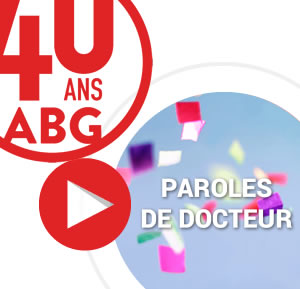 Get ABG's monthly newsletters including news, job offers, grants & fellowships and a selection of relevant events…
They trusted us