Support for French-Canadian scientific collaboration
Clarisse Faria-Fortecoëf
The France-Canada Research Fund (FCRF) launches its New Scientific Collaboration program's call for proposals which aims particularly to finance young researchers mobility and training.

Application deadline : November 30, 2013

.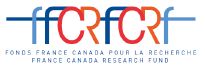 Since its foundation in July 2000, the France-Canada Research Fund (FCRF), has acted to foster and develop Franco-Canadian scientific and academic exchanges, select projects of excellence, promote the involvement of young researchers in the selected teams.

Among schemes supported by the FFCR, the

New Scientific Collaboration Program

aims to accomplish the following objectives:


Support developing new expert partnerships between France and Canada;

promote the advancement of research and innovation;

prepare and structure scientific; cooperation between the two countries;

promote researcher mobility, particularly for young researchers;

provide research training for young researchers.
This program provides more specifically,

financing for new scientific projects jointly developed by French and Canadian teams that have never worked together before

. The support is awarded to two-year projects in amounts ranging from CAD $ 8,000 to 15,000, according to the needs expressed by lead researchers.

This financing is primarily intended to support the mobility of researchers and their students. Submitted proposals must be joint projects between a French establishment (all universities, Grandes Écoles, and research organizations are eligible) and one of the FCRF's Canadian member universities.

Sent out on an annual basis, the call for proposals of

this program, covers every field of study, from the "hard" sciences to human and social sciences

.



Deadline for application : November 30,2013

.



On the website of the French Embassy in Ottawa

(link here-below), you can download the

2014 New Scientific Collaboration Guidelines, as well as the application form

.

Furthermore, the FCRF offers a

"Joint PhD" Program

which involves a scholarship to be awarded to a Canadian student registered in a cotutelle program in France, as well as a cotutelle prize to be awarded the best submitted thesis.

The application deadline for this programme is the 1st of March, 2013

.
More information about ABG?
Get ABG's monthly newsletters including news, job offers, grants & fellowships and a selection of relevant events…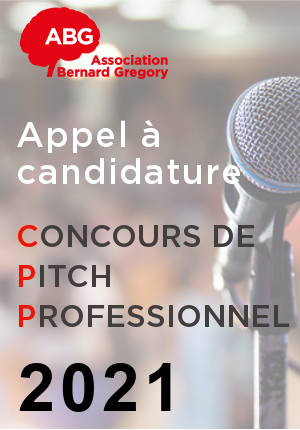 They trusted us