Fulbright Doctoral Grants
Clarisse Faria-Fortecoëf
The Franco-American Commission Fulbright has launched its annual call for applications within the framework of its programme intended for French PhD students interested in a research stay in the United States.
If you are preparing a doctoral thesis in France (supervised or joint supervised), you have the French nationality and you wish to pursue your research in an american university, so, you can apply for this kind of grant. Approximately 20 doctoral grants are available for 2011-2012 period.
Depending on your research project, the funding duration is from 3 to 12 months or from 2 to 9 months. The monthly amount on a basis of 9 months, is $ 1 200 for employees and $ 2 000 for non-employees.

All disciplines are concerned by this programme. A particular interest will be given to research projects related to environment and food security.

Deadline for submission of application files: February 1, 2011.

More information about ABG?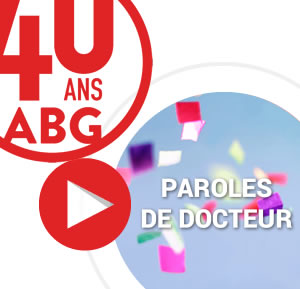 Get ABG's monthly newsletters including news, job offers, grants & fellowships and a selection of relevant events…
They trusted us