Franco-German ABG-FGU branch office
The Franco-German ABG-FGU branch office is a partnership between ABG and the Franco-German University. It affords a gateway to the research communities and job markets of both countries. In addition to assisting (future) doctoral candidates and PhD-holders with their plans for Franco-German mobility, this branch office supports universities, research institutes and companies seeking to increase their visibility and recruit from an international pool of candidates.
The Franco-German ABG-FGU branch office draws from the ABG catalogue to hold bilingual, cross-border training sessions:
Bilingual presentation:
A report on the Franco-German doctoral cocktail party held at the Eurodev Center business incubator in Forbach:
CV&Co, with the support of the Franco-German Youth Office OFAJ: a 4-day workshop to identify professional opportunities on both sides of the Rhine, tailor your communication to the target sector and country and understand differences in professional culture between France and Germany.
See the CV&Co training summary
OFAJ held a seminar in 2015 on "Practical Advice for Doctoral Candidates":
Franco-German Pre-Thesis Workshop: Should I go for a doctorate or not? That is the question! To decide, you have to analyze your motivations, your goals and your resources.
See the "Pre-Thesis Workshop" summary
Your programme 'à la carte'
Universities and research institutes:
If you would like to prepare your (future) doctoral candidates for professional and/or international mobility...
You are welcome to contact us!
Melike Riollet
international@abg.asso.fr
Tél. : +33 1 42 74 88 98
Find out more
More information about ABG?
Get ABG's monthly newsletters including news, job offers, grants & fellowships and a selection of relevant events…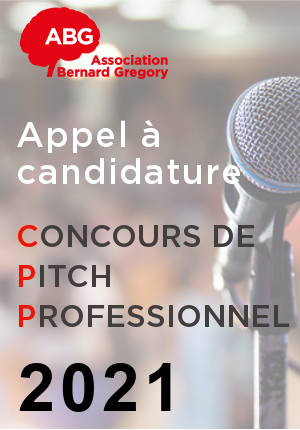 They trusted us