Experimental Hydraulics on Rough Fractures
| | | |
| --- | --- | --- |
| ABG-100066 | Thesis topic | |
| 2021-09-15 | | Other public funding |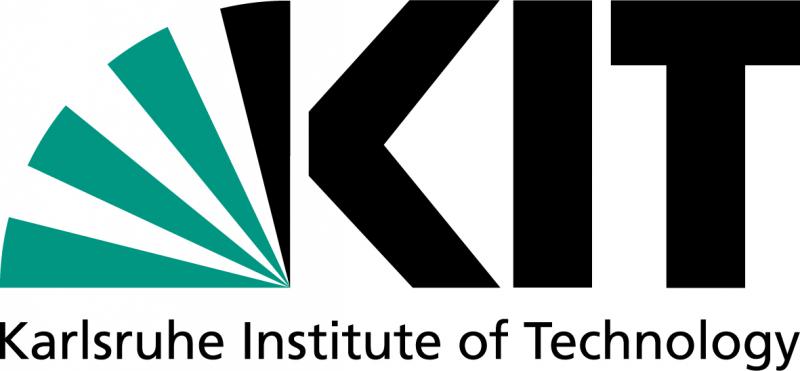 Karlsruhe Institute of Technology - Institute of Applied Geosciences - Department of Geothermal Energy and Reservoir Technology
Experimental Hydraulics on Rough Fractures
Earth, universe, space sciences
Digital
Physics
Geothermal energy, Laboratory, Fracture, Hydraulic test, Fluid flow, Numerical Modelling
Topic description
The research of the Division of Geothermal Energy and Reservoir Technology at the Institute of Applied Geosciences at KIT focuses on reservoir characterization, exploration, and engineering in deep geothermal applications. The projects are conducted at a national and international level, with numerous partners and application fields worldwide.
One key aspect of research in this domain is the experimental and numerical investigation of fluid flow within complex fracture geometries at geothermal typical high flow rates in the near-wellbore region.
The surface roughness in interaction with high flow velocities can cause turbulent flow conditions. In such complex flow regimes, key questions regarding hydraulics, transport processes, and effects on fluid chemistry are still unsolved. To address these questions, the F4aT-laboratory (Forced Fracture Fluid Flow and Transport) was established. Alongside the experimental setup, the lab includes a 3D scanner to determine the topology of rock surfaces and a 3D printer to reproduce fracture samples. This setup provides the unique opportunity to perform hydraulic tests with a large number of statistically identical samples in order to derive robust results. THMC models will be developed to numerically validate the results and bridge the scales to geothermal reservoirs.
In this context, we are looking for a highly motivated young scientist with the ability to integrate into an international working group at a German research infrastructure. The position is aiming at the full workflow in the laboratory, from data acquisition of rock surfaces and sample preparation to the hydraulic testing and numerical implementation of the results.
The ideal candidate should hold a master's degree in geophysics, geosciences, applied physics, fluid mechanics, or similar. A background in lab work and numerical modeling is favorable. German language skills are considered as an asset.
Funding category
Other public funding
Funding further details
75% based upon the salary frame agreement for the German public service sector (TV-L E13)
Presentation of host institution and host laboratory
Karlsruhe Institute of Technology - Institute of Applied Geosciences - Department of Geothermal Energy and Reservoir Technology
The Division of Geothermal Research, led by Prof. Thomas Kohl, deals with the scientific and technological challenges of geothermal energy in research and teaching. This base load energy source can be used to produce heat and electricity. The development opportunities of geothermal energy, especially in southern Germany, offers enormous potential and must be further developed for eco-friendly economic use.
In this working group, we investigate a broad range of topics in geophysics and applied geoscience, from geothermal reservoir exploration and development, induced seismicity, thermal water circuit to numerics, related to the successful use of geothermal energy. Our research contributes to the research field "Energy " within the program "Renewable Energies " as defined by the Helmholtz Association.
The geothermal team is presently constituted from 1 prof., 1 administrative employee, 7 scientists/post-docs, 10 Ph.D. students and master students. It is a multi-disciplinary team gathering geologists, geochemists, geophysicists, geomecanical engineers and somehow international (German, French, Iranian, Chinese, Greek). We are involved in numerous scientific projects and have many international partners.
PhD title
Doctor in Geosciences
Country where you obtained your PhD
Germany
Institution awarding doctoral degree
Department of Civil Engineering, Geo and Environmental Sciences
Graduate school
/
Candidate's profile
You are a highly motivated scientist ready to join our working group.
The ideal candidate should:
hold a Master in Geosciences, Geophysics, Fluid mechanics or similar
have a background in laboratory work
have a sound knowledge of numerical methods (FEM, FDM, contact mechanics) and programming (C++, Matlab, and python)
speak English (German language skills are considered as an asset)
We prefer to balance the number of female and male employees. Therefore, female applications are welcome. Recognized severely disabled persons will be preferred if they are equally qualified.
Apply
Close
Vous avez déjà un compte ?
Nouvel utilisateur ?
More information about ABG?
Get ABG's monthly newsletters including news, job offers, grants & fellowships and a selection of relevant events…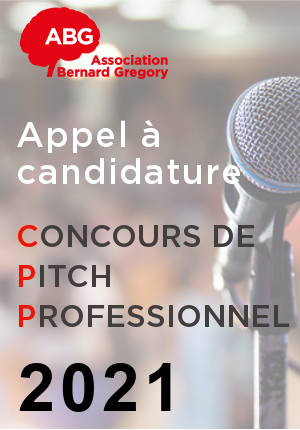 They trusted us