Analyse de complexes protéiques formés par la protéine parkinsonienne LRRK2
ABG-100100
Master internship
6 months
565 euros
2021-09-16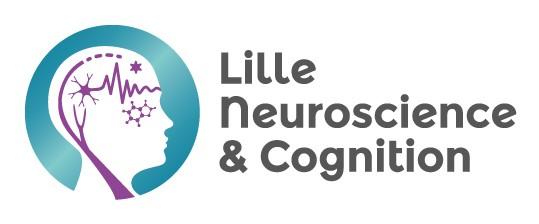 UMR-S 1172
Lille Les Hauts de France France
Biochemistry
Biology
Health, human and veterinary medicine
Neuroscience, biochimie, biologie moléculaire, biophysique
Employer organisation
Notre équipe, Brain Biology and Chemistry (BBC), fait partie du centre de recherche Lille Neuroscience and Cognition (Inserm UMR-S 1172). Nous sommes situés à la Faculté de Pharmacie (Université de Lille) dans des labos en partie remis à neuf avec accès à l'ensemble des équipements techniques locaux (RMN, LC-MS, biophysics, binding, ADME…).
Nos recherche sont focalisées sur la conception et la synthèse de petites molécules à visée thérapeutique et/ou d'outils pharmacologiques mais s'élargissent aujourd'hui aux aspects structuraux de l'interface chimie-biologie, à l'étude des interactions moléculaires et à l'étude de mécanismes biologiques.
Description
La maladie de Parkinson (MP) est la maladie neurodégénérative motrice la plus répandue et la 'leucine-rich repeat kinase 2' (LRRK2) est considérée comme un des déterminants génétiques les plus importants de la MP. Notre recherche sur les voies de signalisation de LRRK2 ont permis d'identifier plusieurs étapes clefs de signalisation de LRRK2, notamment la modulation de ses complexes protéiques en fonction de sa phosphorylation. La protéine LRRK2 (leucine-rich repeat kinase 2) est considérée comme une cible d'intérêt dans le traitement de la maladie de Parkinson. La déphosphorylation de LRRK2 étant fortement associée avec le développement de la maladie, une approche thérapeutique consisterait à restaurer son niveau normal de phosphorylation via la modulation de ses phosphatases.
Un des objectifs de ce projet et donc d'étudier la formation des complexes LRRK2-phosphatases en caractérisant par des approches biophysiques (Microscale Thermophoresis, MST et Surface Plasmon Resonance, SPR) les affinités d'interaction des différents complexes. L'étudiant sera chargé de produire et purifier les protéines de fusion LRRK2 et phosphatases et de développer les études de MST et de SPR.
L'étudiant doit être inscrit en Master M2 et avoir des compétences en biochimie structurale et/ou en biologie moléculaire. A l'issu du stage et la validation du diplôme, l'étudiant pourra être proposé pour l'attribution d'une allocation de recherche dans le cadre d'une thèse de doctorat.
Profile
Etudiant(e) en Master 2 ou école d'ingénieur
Compétences en biochimie et/ou biologie moléculaire
Esprit d'analyse et de synthèse,
Capacité à travailler en autonomie,
Rigueur, dynamisme, organisation
Starting date
2022-01-03
Apply
Close
Vous avez déjà un compte ?
Nouvel utilisateur ?
More information about ABG?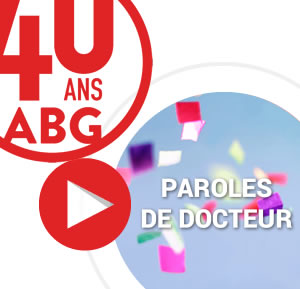 Get ABG's monthly newsletters including news, job offers, grants & fellowships and a selection of relevant events…
They trusted us