Developing fungal bromodomain inhibitors as a potential new class of antifungal drugs
| | | |
| --- | --- | --- |
| ABG-100175 | Thesis topic | |
| 2021-09-20 | | Public/private mixed funding |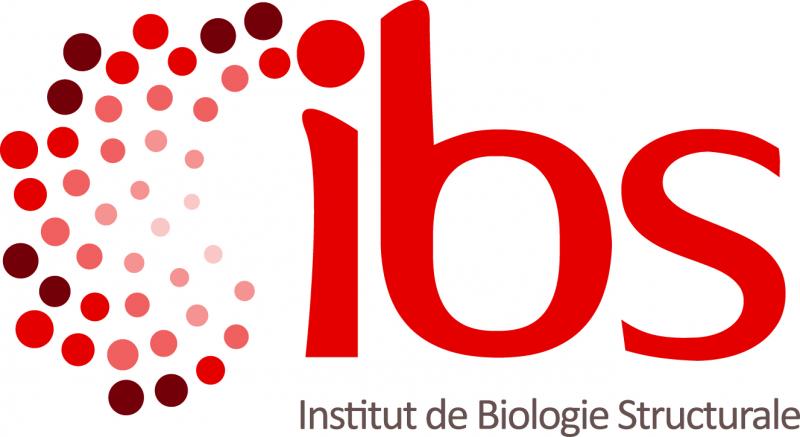 Institut de Biologie Structurale
Grenoble - Auvergne-Rhône-Alpes - France
Developing fungal bromodomain inhibitors as a potential new class of antifungal drugs
Biology
Biochemistry
Chemistry
protein biochemistry, X-ray crystallography, drug discovery, epigenetics
Topic description
Background. Invasive fungal infections are a major global health concern, causing over a million deaths per year. Because of the limited number of antifungal drugs and the emergence of drug-resistant strains there is an urgent need to develop new therapeutic strategies. Candida species such as C. albicans and C. glabrata are among the most significant human fungal pathogens, with invasive candidiasis yielding 30-40% mortality. We recently identified an epigenetic reader domain, the bromodomain from the fungal transcription factor Bdf1, as a potential new target for antifungal therapy (Mietton et al., Nature Comm.2017, 8:15482), opening up new possibilities for developing epigenetic drugs to combat fungal infection.
Objectives. The objectives of this project are to further validate the inhibition of Bdf1 bromodomains as an antifungal strategy in Candida species and to develop small-molecule inhibitors for translation into a new class of antifungal drug.The project is a collaboration of four partner labs with complementary expertise in fungal genetics and epigenetics, biochemistry, medicinal chemistry and structural biology.
Responsibilities. The PhD student will employ a wide range of techniques that include protein expression and purification, biochemical/biophysical and cell-based assays and structure determination by X-ray crystallography.
Funding category
Public/private mixed funding
Funding further details
Presentation of host institution and host laboratory
Institut de Biologie Structurale
Research at the Institut de Biologie Structurale (IBS) aims to understand the molecular mechanisms underlying cellular processes and human disease. Its 270 researchers and staff (including 30 PhD students) are organized into 20 groups that perform interdisciplinary research at the interface of biology, physics and chemistry. Located on the European Photon and Neutron (EPN) Campus in Grenoble, France (http://www.epn-campus.eu), the IBS is a member of the Partnership for Structural Biology (http://www.psb-grenoble.eu), which provides cutting edge facilities for innovative research in the biomolecular sciences, including on-site access to synchrotron and cryo-EM facilities.

The IBS is affiliated with the Doctoral School of Chemistry and Life Sciences at the University of Grenoble Alpes.
Host laboratory: https://www.ibs.fr/research/research-groups/epigenetics-and-molecular-pathways-group-c-petosa/petosa-team/
PhD title
Doctorat de Chimie et Sciences du Vivant
Country where you obtained your PhD
France
Institution awarding doctoral degree
Université Grenoble Alpes
Graduate school
Chimie et Sciences du Vivant
Candidate's profile
Highly motivated students with a background in chemistry, biology or other life sciences and a strong interest in structural biology or drug discovery are encouraged to apply. Candidates should have a Master's Degree (or equivalent) or should expect to receive their degree in the near future. Laboratory experience in biochemistry or molecular biology is an advantage.
Apply
Close
Vous avez déjà un compte ?
Nouvel utilisateur ?
More information about ABG?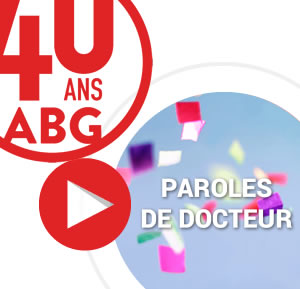 Get ABG's monthly newsletters including news, job offers, grants & fellowships and a selection of relevant events…
They trusted us