PhD student position in metabolism, inflammation in the context of vascular diseases
| | | |
| --- | --- | --- |
| ABG-100865 | Thesis topic | |
| 2021-11-25 | | Public funding alone (i.e. government, region, European, international organization research grant) |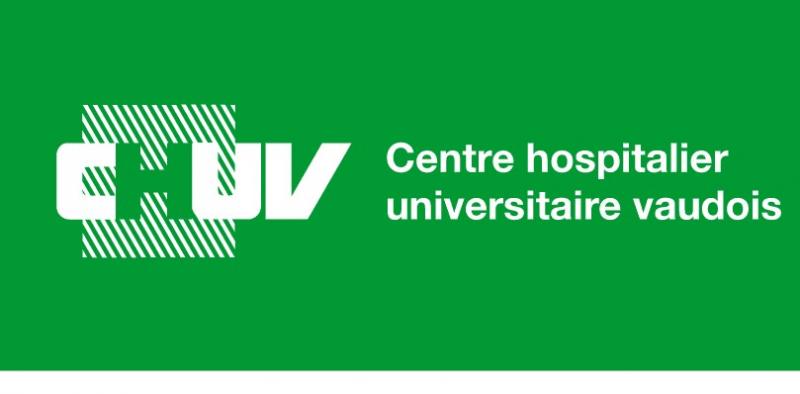 Université de Lausanne
Lausanne - Switzerland
PhD student position in metabolism, inflammation in the context of vascular diseases
Biology
Health, human and veterinary medicine
cardiovasculaire, biologie cellulaire, physiologie,
Topic description
The laboratory of Vascular Surgery (CHUV, Lausanne; https://www.chuv.ch/fr/chirurgie-vasculaire/cva-home/recherche) offers a 4-year PhD fellowship to conduct innovative research using microsurgical models combined with state of the art Multi-OMICs approaches.
This project is focused on the pathophysiology of abdominal aortic aneurysm (AAA), and finding new treatments based on the biology of Hydrogen Sulfide (H2S), an endogenous gasotransmitter with potent anti-inflammatory and cytoprotective properties.
You will work in close collaboration with Vascular Surgeons, at the interface between medicine and research. You will learn mouse animals models of AAA induced by microsurgery and collect human AAA samples directly from the OR.
Funding category
Public funding alone (i.e. government, region, European, international organization research grant)
Funding further details
The project is funded for 4 years by the CHUV
Presentation of host institution and host laboratory
Université de Lausanne
The CVA lab Mission
To find, develop and apply new therapies for the treatment of vascular diseases.
Vascular diseases are the leading cause of death and disability in the western world. In order to prevent disease development and develop preventive strategies, a complete understanding of basic cellular and molecular mechanisms is necessary.
Our research group is at the center of the vascular surgery department, which belongs to the DCV (Département Cœur Vaisseau) of the CHUV (Centre Hospitalier Universitaire Vaudois).
Our group has put in place a translational platform with advanced cell- and molecular biology and animal models, in combination with patient-centered research.
The close proximity between clinical vascular surgery and research creates a unique platform for the resolution of issues of immediate concern for clinical care as well as breeding of future clinical academic leadership.
Our goal is to better understand the processes associated with peripheral vascular diseases such as Peripheral artery disease (PAD) and Abdominal aortic aneurysm (AAA) associated with inflammation and vascular repair. We are also developing new research related to kidney transplantation, which constitutes a major part of our clinical activity.
PhD title
Doctorat en Biologie
Country where you obtained your PhD
Switzerland
Institution awarding doctoral degree
UNIL (www.unil.ch)
Graduate school
Candidate's profile
We are looking for an organized, hard-working and determined PhD-student.
Applicants must hold a Master's degree in Biology or Medicine acceptable for registration as a PhD or MD-PhD student at a Swiss University.
Previous experience with in vivo work in mice is required. Previous experience with animal surgery is a plus. Animal experimentation certification is a plus. The successful candidate is independent and forward thinking as well as a team player.
Apply
Close
Vous avez déjà un compte ?
Nouvel utilisateur ?