Optical propagation atmospheric scientist
| | | |
| --- | --- | --- |
| ABG-105823 | Job | Confirmed |
| 2022-06-28 | Permanent | > €45,000 and < €55,000 annual gross |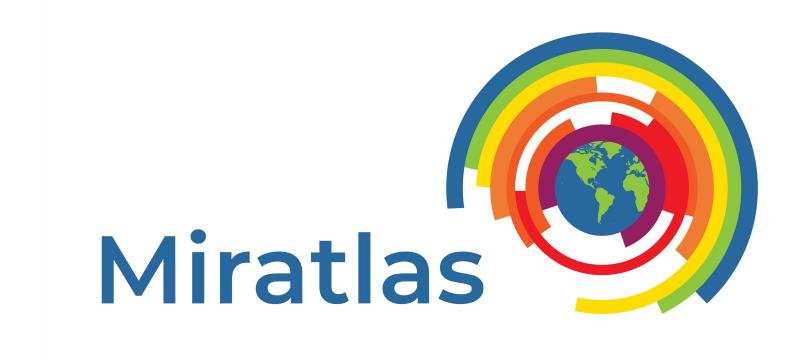 Miratlas
Pertuis - Provence-Alpes-Côte d'Azur - France
Data science (storage, security, measurement, analysis)
Earth, universe, space sciences
FSOC, Adaptative optic, turbulence, r0, propagation
Employer
Miratlas is a start-up established in May 2018 based in the Southeast of France. Miratlas completed its first fund raising in April 2022 and is part of the Blast accelerator.
We provide complete characterization of optical atmospheric conditions affecting light propagation such as cloud, turbulence, and absorption. Our instrument integrates a comprehensive array of passive optical sensors designed to be easy to deploy and operate continuously without maintenance. The data is then made readily available online through a comprehensive dashboard.
Position and assignments
Miratlas develops models and instruments to measure a wide scope of parameters that affects our customers applications, mainly for Free Space Optical Communication and environment. Our instrument monitors integrated and detailed turbulence parameters, and other data like aerosols, transparency, or cloud coverage.
We are looking for an atmospheric studies specialist to improve the existing sensors algorithms and imagine new ones.
You will work with our instrument design specialist, developers, and data scientist, but also with our partners in the academic field (ONERA, CAI Durham, Fraunhofer IOSB...) and in the space agencies and industry (CNES, DLR, ESA, NASA, TAS, ADS...).
You will have access to our Machine Learning and computing infrastructure.
This position is research and development, from the theorical concepts you will imagine to the instrument and models qualification. We also work on the fusion of data of different natures and their analysis through physics or ML.
Your results will be discussed with academics and presented in conferences; you may also publish your results.
Although our premises are in Pertuis and your presence might be necessary at times to access the database and computing server locally, full remote work is also accepted.
You'll be reporting to our CTO.
Salary: 40-60k€.
Comprehensive health insurance
Head office in Pertuis, full remote in France accepted with occasional international travel
Geographic mobility:
International
Profile
You must have a Ph.D in atmospheric science with a good knowledge of the turbulence mechanisms.
You have a background on the FSO propagation, and ideally a background on adaptative optics.
You have basic knowlegde in radiative transfer modeling with MODTRAN or MATISSE.
You can handle the mathematics and the formalism of turbulence (problem inversion, minimisation, atmospheric models Hufnagel Valley and Kolmogorov).

You are fluent in English and will present your work for the scientific community through publications and conferences requiring occasional traveling.
Apply
Close
Vous avez déjà un compte ?
Nouvel utilisateur ?
More information about ABG?
Get ABG's monthly newsletters including news, job offers, grants & fellowships and a selection of relevant events…
They trusted us