Postdoctoral research fellow in Synthetic Organic Chemistry and Supramolecular Chemistry
| | | |
| --- | --- | --- |
| ABG-106366 | Job | Confirmed |
| 2022-06-20 | Fixed-term 24 Month | > €25,000 and < €35,000 annual gross |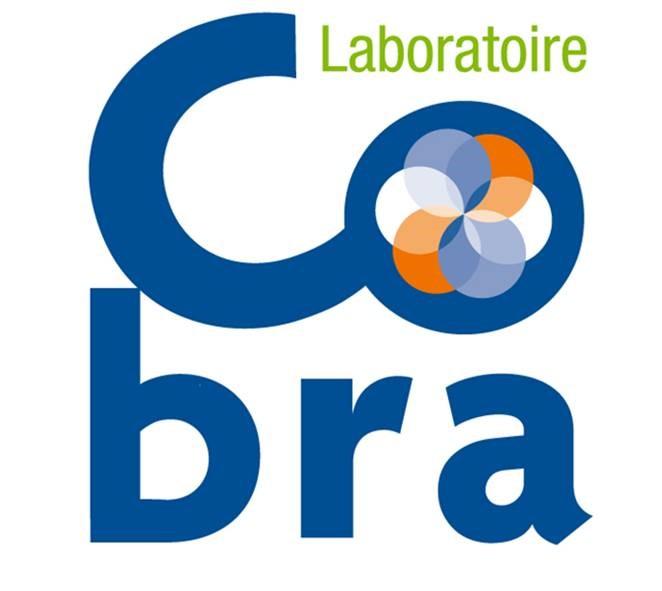 Université de Rouen Normandie- UMR 6014-COBRA
Mont-Saint-Aignan - Normandie - France
chemistry-biology interface, organic chemistry, supramolecular and macromolecular chemistry, cyclodextrins, nerve agents, vesicants
Employer
Location: COBRA, UMR 6014, Rouen Normandy University, France
http://recherche.univ-rouen.fr/cobra-umr-6014-chimie-organique-et-bio-organique-reactivite-et-analyse-679242.kjsp?RH=1376988464263
Scientific supervisor: Pr F. Estour
Position and assignments
Context and Objectives: the aims and objectives of this multidisciplinary project is to develop innovative decontamination tools active under mild conditions and covering a broad spectrum of organophosphorus nerve agents. To reach this polyvalence level, our research hypothesis relies on the implementation of a unique innovative biomimetic approach consisting in the conception of enzyme mimic, such as functional Molecular Imprinted Polymers (MIPs) endowed with a programmed specific catalytic transformation. The different building blocks will have to be previously synthesized before the MIPs preparation. Thus, various supramolecular assemblies will be investigated to improve the required recognition step to trap the toxics. After their characterization, MIPs will be then tested to evaluate their efficiency to detoxify organophosphorus compounds.
As the laboratory is in a zone with restricted access, the recruitment is conditional on the acceptance by the High Official for Security and Defence.
Geographic mobility:
National
Profile
The successful candidate (PhD in organic chemistry) should have a strong background in synthetic organic chemistry and supramolecular chemistry, be creative and highly motivated to join a multidisciplinary research team. Knowledges in practice of macromolecular chemistry and/or a background in separation and purification by HPLC would be considered as an asset. Chemist exhibiting a specific interest at the chemistry-biology interface would be preferred.
Apply
Close
Vous avez déjà un compte ?
Nouvel utilisateur ?
More information about ABG?
Get ABG's monthly newsletters including news, job offers, grants & fellowships and a selection of relevant events…
They trusted us