Ingénieur.e de recherche Chimie des matériaux cimentaires
| | | |
| --- | --- | --- |
| ABG-107083 | Job | Any |
| 2022-08-10 | Permanent | > €45,000 and < €55,000 annual gross |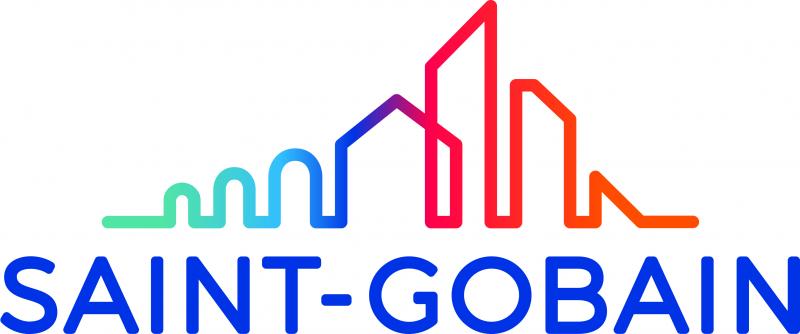 SAINT GOBAIN RESEARCH PARIS
Aubervilliers - Ile-de-France - France
Employer
Leader mondial de la construction durable, Saint-Gobain conçoit, produit et distribue des matériaux et services pour les marchés de l'habitat et de l'industrie. Développées dans une dynamique d'innovation permanente, ses solutions intégrées pour la rénovation des bâtiments publics et privés, la construction légère et la décarbonation du monde de la construction et de l'industrie apportent durabilité et performance.
L'engagement du Groupe est guidé par sa raison d'être « MAKING THE WORLD A BETTER HOME ».
44,2 milliards d'euros de chiffre d'affaires en 2021
167 000 collaborateurs dans 75 pays
Engagé à atteindre la Neutralité Carbone à 2050
Saint-Gobain Research Paris est l'un des huit grands centres de recherche de Saint-Gobain.
Basé en région parisienne, ses grands domaines de recherche sont liés au verre, aux couches et revêtements de surface, aux matériaux de construction et à l'habitat en général. Préparer le futur en imaginant les produits et procédés de demain autour de l'habitat, l'énergie et l'environnement, tel est le quotidien de ses équipes de recherche. Pour en savoir plus : ww.sgr-paris.saint-gobain.com/
Position and assignments
Au sein du département de Physique et Chimie des Produits pour la Construction, vous intègrerez le groupe Chimie et Réactivité et serez responsable de projets de recherche liés à la conception et au développement de matériaux durables et innovants pour l'Habitat, en interaction avec les filiales SG concernées et les autres centres R&D, dans un environnement international. Un des enjeux majeurs est la recherche d'alternatives minérales permettant de réduire significativement l'impact CO2 des produits pour la construction.
Dans ce cadre, vos principales missions seront :
La mise en place d'une veille technologique
La réalisation des études sur le plan expérimental et la proposition de solutions techniques
L'encadrement de techniciens de recherche et/ou de stagiaires
La mise en place et le suivi de collaborations académiques
La proposition de sujets exploratoires
La capitalisation de vos résultats via la rédaction de rapports de synthèse et la présentation à vos interlocuteurs
Des déplacements de courte durée sont à prévoir en France et à l'étranger.
Geographic mobility:
National
Profile
Doctorat avec une forte composante de formulation et/ou de caractérisation de matériaux à base de liants minéraux hydrauliques
Créativité, curiosité, rigueur, esprit d'équipe
Bonne communication écrite et orale, en français comme en anglais
Apply
Close
Vous avez déjà un compte ?
Nouvel utilisateur ?