PhD positions in Marseille (France) - Turing Centre for Living Systems (CENTURI)
| | | |
| --- | --- | --- |
| ABG-110417 | Thesis topic | |
| 2023-01-23 | | Public/private mixed funding |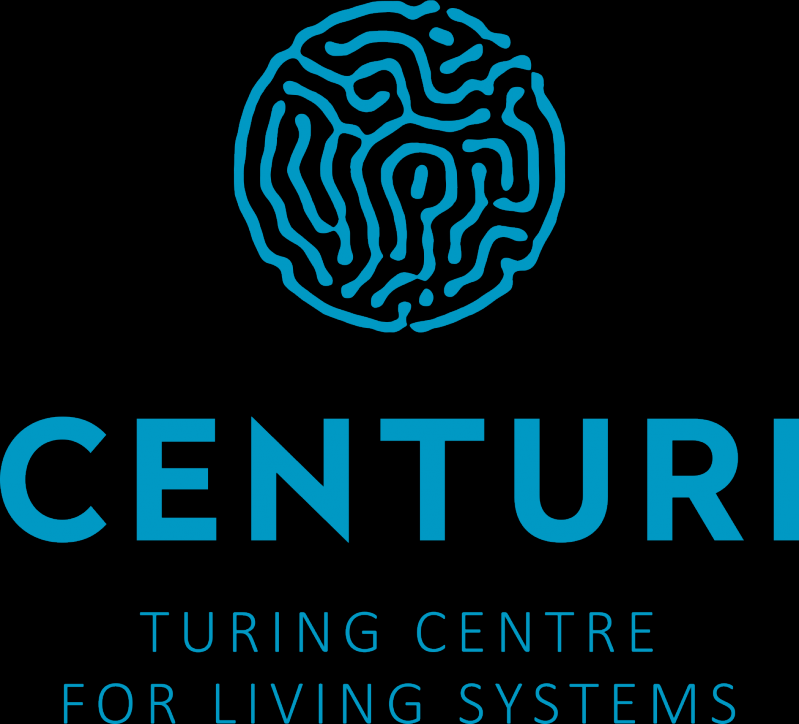 Turing Centre for Living Systems
Marseille - Provence-Alpes-Côte d'Azur - France
PhD positions in Marseille (France) - Turing Centre for Living Systems (CENTURI)
Biology
Mathematics
Physics
Interdisciplinarity, Marseille
Topic description
The Turing Centre for Living Systems (CENTURI) wishes to attract talented PhD students to the Luminy campus. To do so, CENTURI will fund up to 10 PhD positions to start in 2023. PhD students will work in an interdisciplinary life science environment, and have backgrounds in any of the following fields: cell or developmental biology, immunology, neurobiology, biophysics, theoretical physics, computer science, bioinformatics, applied mathematics, engineering.
Candidates can either apply to one of the advertised CENTURI projects or submit their own project, providing that they meet the application criteria and that their application is supported by at least 2 host labs.
PhD students will be co-supervised by two or three supervisors from our community. Candidates can apply to a maximum of three projects.
Do not hesitate to contact the projects' supervisors for more information.
Applications must be submitted via the project's application form and must be written in english.
Deadline for application: February 16, 2023
Deadline for recommendation letters: February 16, 2023
Duration: 3 years
On-site or video interviews: May 3 to May 5, 2023
Funding category
Public/private mixed funding
Funding further details
Presentation of host institution and host laboratory
Turing Centre for Living Systems
CENTURI federates a growing community of biologists, physicists, mathematicians, computer scientists and engineers. Numerous teaching and research institutes are involved in our project. Interdisciplinarity is the core principle of the Turing Centre and is central to our activity in research, education and technology.
Institution awarding doctoral degree
Aix-Marseille Université
Candidate's profile
Candidates will be evaluated based on the following criteria:
Academic achievements
Past research experience (internships, master thesis)
Interest to work in a multidisciplinary research environment
Enthusiasm and communication skills
Each project has its own requirement.
Apply
Close
Vous avez déjà un compte ?
Nouvel utilisateur ?