PhD studentships on atomistic modeling of battery materials, in Grenoble, France
| | | |
| --- | --- | --- |
| ABG-110654 | Thesis topic | |
| 2023-02-01 | | Public funding alone (i.e. government, region, European, international organization research grant) |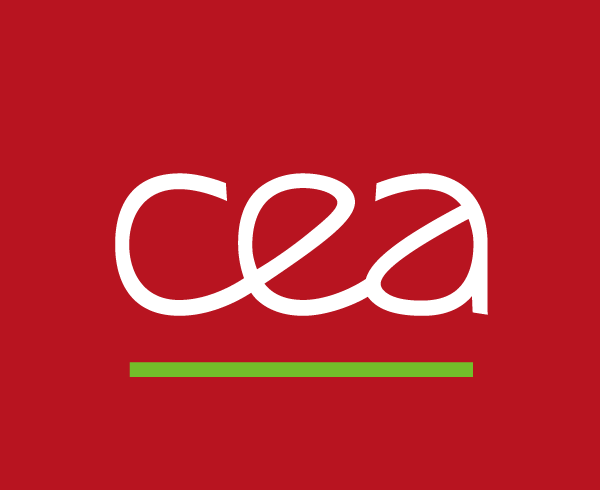 Commissariat à l'Energie Atomique et aux Energies Alternatives - Groupe
Grenoble - Auvergne-Rhône-Alpes - France
PhD studentships on atomistic modeling of battery materials, in Grenoble, France
Physics
Chemistry
Materials science
énergies renouvelables, batteries, modélisation, matériaux
Topic description
Two PhD studentships are available at CEA-Grenoble, to do computational modeling of new battery materials using ab initio and machine learning techniques.
Topic 1: Ab initio and machine learning modeling of the Solid-Electrolyte Interphase (SEI) growth mechanisms in solid state batteries
Despite being crucial for battery performance, degradation, the SEI's growth mechanisms are still a matter of controversy. The thesis will develop new atomistic techniques to predict the initial stage growth of the SEI in sulfide based battery materials and elucidate the actual mechanisms at play.
Topic 2: From atomic structure to thick electrode in sodium-ion batteries
Sodium-ion batteries are particularly promising for stationary storage applications. In this thesis, we propose to explore the properties of active materials for the positive electrode of sodium-ion batteries. Beyond improving our understanding of the materials, which is essential for this emergent technology, this thesis will couple theory and experiment to develop a multiscale approach, from the atomic structure to the thick electrode.
Funding category
Public funding alone (i.e. government, region, European, international organization research grant)
Funding further details
CTBU, CFR
Presentation of host institution and host laboratory
Commissariat à l'Energie Atomique et aux Energies Alternatives - Groupe
PhD title
Doctorat de Physique
Country where you obtained your PhD
France
Institution awarding doctoral degree
Université Grenoble-Alpes
Graduate school
École Doctorale de physique de Grenoble
Candidate's profile
We are looking for highly motivated candidates who are proficient in computer programming and mathematical modeling. Candidates should hold the equivalent of a master degree in physics, computational chemistry, materials science, or a related discipline.
Apply
Close
Vous avez déjà un compte ?
Nouvel utilisateur ?