PhD project: 3-dimensional in vitro models in toxicology
| | | |
| --- | --- | --- |
| ABG-83747 | Thesis topic | |
| 2019-03-15 | | Salaire à négocier |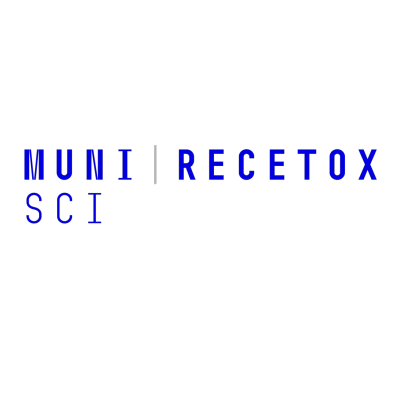 Recetox, Faculty of Science, Masaryk University
Brno - Czech republic
PhD project: 3-dimensional in vitro models in toxicology
Biology
Biochemistry
Health, human and veterinary medicine
toxicology, microscopic imaging, in vitro cell cultures, molecular biology, biomedical sciences, pharmaceutical sciences, life sciences
Description
The Ph.D. project will focus on
(1) the development and optimization of 3-dimensional in vitro cultures derived from adult stem and progenitor cells,
(2) to be used for assessment of cell- and tissue-specific molecular and cellular events altered by toxicologically and pharmacologically relevant chemicals,
(3) in order to characterize and predict their human health effects and adverse outcomes.
Funding category
Public funding alone (i.e. government, region, European, international organization research grant)
Funding further details
Presentation of host institution and host laboratory
Recetox, Faculty of Science, Masaryk University
RECETOX, the research centre at the Masaryk University in Brno, Czech Republic, is focused on the research and education in cross-cutting area of Environment and Health, namely interactions among chemicals, the environment and biological systems, including environmental and health risk assessments, more about us at www.recetox.muni.cz.
We invite applications for a Ph.D. position in Environmental Health Sciences Ecotoxicology to work in the group of Cell and Tissue Toxicology led by Assoc. Prof. Pavel Babica, secantox.weebly.com.
Candidate's profile
Complete MSc. or equivalent degree in biomedical, toxicological, pharmaceutical or life sciences (or related fields)
Solid background and experience in microscopic imaging, in vitro cell cultures and molecular biology is an advantage
Ability to work independently but as a team member
Good knowledge of English, both oral and written
Application deadline
2019-04-15
Apply
Close
Vous avez déjà un compte ?
Nouvel utilisateur ?
More information?
Get ABG's monthly newsletters including news, job offers, grants & fellowships and a selection of relevant events…