Disrupting lactate shuttling and glutamine pathway in melanoma : relevance of metabolic targeting in combination with BRAF or immune checkpoint inhibitors
| | | |
| --- | --- | --- |
| ABG-87073 | Thesis topic | |
| 2019-08-13 | | < €25,000 annual gross |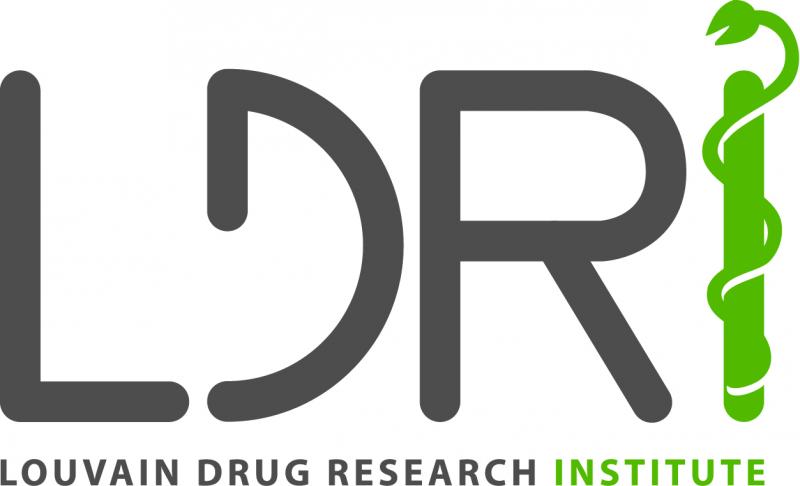 Université Catholique de Louvain, Louvain Drug Research Institute
Disrupting lactate shuttling and glutamine pathway in melanoma : relevance of metabolic targeting in combination with BRAF or immune checkpoint inhibitors
Biology
Biotechnology
Health, human and veterinary medicine
imaging tumor metabolism, melanoma, targeted therapies
Topic description
The BRAF oncogene has recently emerged as a critical regulator of the Warburg phenotype in melanoma, bringing to the fore the importance of metabolic reprogramming in the pathogenesis and treatment of advanced melanoma. Both lactate shuttling and glutamine dependency have been described to drive the metastatic phenotype of melanoma, and to be significant actors of response/resistance in the treatment of melanome, both in response to BRAF or immune checkpoint inhibition. The goal of the current project is to assess the relevance of targeting (i) the lactate shuttling in melanoma xenografts in the context of resistance to BRAF inhibition, and (ii) the glutamine pathway in the context of response to immunotherapy in melanoma, using in vivo state-of-the-art metabolic imaging techniques, namely dynamic monitoring of metabolic fluxes using hyperpolarized (HP) 13C-MRS (magnetic resonance spectroscopy) as well as steady-state assessment of metabolites using high-resolution 13C-MRS.
Funding category
Public funding alone (i.e. government, region, European, international organization research grant)
Funding further details
2 ans de financement à commencer au 1er octobre 2019, renouvelable une fois
Presentation of host institution and host laboratory
Université Catholique de Louvain, Louvain Drug Research Institute
The Biomedical Magnetic Resonance Group is conducting pre-clinical research in the field of cancer imaging, and is more specifically studying the tumor micro-environment and tumor metabolism in vitro, and in vivo in experimental tumor models.
The Biomedical Magnetic Resonance Group holds the NEST (nuclear and electron spin technologies) platform that includes facilities that support cutting edge activities in the field of biomedical magnetic resonance : 11.7T Bruker Biospec system equipped with cryoprobe, Hypersense Hyperpolarizer (Oxford Instruments) for 13C-metabolic studies, A 600MHZ NMR system (Bruker) for in vitro studies, and 4 EPR systems (electron paramagnetic resonance).
PhD title
Doctorat en Sciences Biomédicales et Pharmaceutiques
Country where you obtained your PhD
Belgium
Institution awarding doctoral degree
UCLouvain
Graduate school
Sciences pharmaceutiques
Candidate's profile

The successful applicant must have the following:
•A Master degree in biomedical sciences, pharmacy, biochemistry or similar field, with a mimum average results of 70% (14/20) for the master degree.
•High motivation, curiosity, and commitment to scientific excellence
•Background in cell biology and molecular biology
•Experience in mammalian cell culture
•Knowledge on cellular signaling cascades and regulation mechanisms, immunology, tumor biology, or in vivo experimentation is an advantage
•Interest in imaging and spectroscopy
•Team player skills and enthusiasm to work in a multi-disciplinary, collaborative environment
•Excellent knowledge of the English language
Application deadline
2019-08-31
Apply
Close
Vous avez déjà un compte ?
Nouvel utilisateur ?
More information?
Get ABG's monthly newsletters including news, job offers, grants & fellowships and a selection of relevant events…
They trusted us