responsable laboratoire R&D régénération des batteries
| | | |
| --- | --- | --- |
| ABG-88555 | Job | Any |
| 2019-11-18 | Permanent | > €25,000 and < €35,000 annual gross |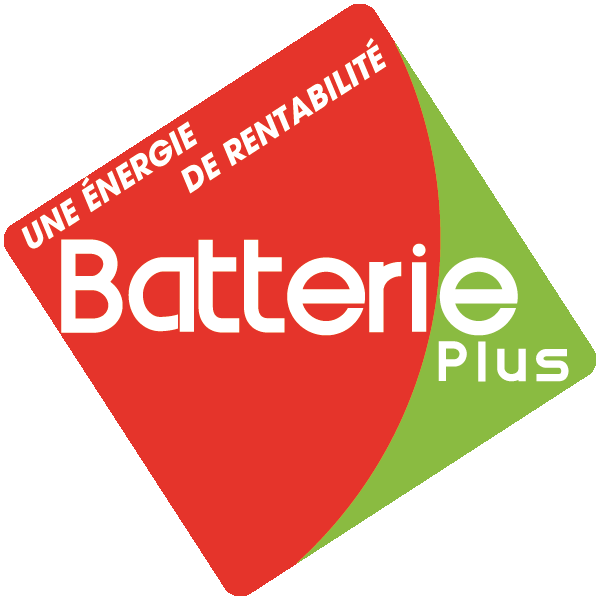 BE ENERGY
AVIGNON - Provence-Alpes-Côte d'Azur - France
Energy
Engineering sciences
régénération, environnement, lithium, batteries, accumulateurs, electrochime, recyclage, réemploi, economie circulaire
Employer
Be Energy est une petite entreprise en développement.
Statut de JEI (Jeune Entreprise Innovante) on réalise entre 400 et 500k€ de CA.
On injecte plus de 500 000€ de R&D cette année pour changer de business model et ouvrir le champ à d'autres marchés partout dans le monde.
Positionné sur le marché des batteries les perspectives sont immenses.
Des nouveaux batiments sont également acquis fin 2019 pour acueillir une toute nouvelle équipe de 8 à 10 personnes.
Ce sera le siège d'un centre de R&D mais aussi un centre de service pilote en régénération.
Forte activité à l'export.
Deux axes d'activité:
Régénération des batteries : www.batteryregeneration.net
Un des 4 ou 5 fabricants de régénérateur de batteries dans le monde (seul Français) nous avons déployé notre technologie dans 43 pays.
Le projet est de passer en mode « franchise internationale » afin de pénétrer mieux le marché (pas d'investissement de départ par un système de location).
Pour cela il faut développer de nouvelles machines ainsi que compléter la chaine de process tout en ayant un soft connecté sur le cloud.
La finalité est d'étendre cette nouvelle activité (jusque-là limitée à l'application industrielle dans la manutention ou les télécom) de services à l'échèle des garagistes pour aller dans le sens d'une économie circulaire et la réduction des déchets et du bilan carbone du cycle de vie des batteries.
R&D pure : en collaboration avec le CEA (Labo du LITEN de Grenoble) nous allons développer un régénérateur spécifique pour les batteries aux lithium, ainsi qu'un régénérateur adapté au batteries NiMh des véhicules hybrides. Plusieurs résultats sont encourageants…
De gros appels à projet (ADEME et AFD) sont en cours de dépôts et sont prométteurs.
Régénération des huiles : www.oliplus.net
Technologie jusque là réservée à l'industrie lourde, la régénération des huiles en prestations locale de service permet aussi de doubler ou de tripler la durée de vie des huiles (moteur, hydraulique, di électrique..)
Le projet nécessite aussi de renforcer la R&D pour l'optimisation du process.
Le soft est également à transférer sur le cloud pour une gestion en franchise internationale.
Position and assignments
piloter et superviser les programmes de R&D en matière de régénération des batteries NiMh et Lithium.
participer aux développement des nouveaux procédés sur la technologie plomb et Nicad.
gérer la partie essais et optimisation des process en labo (moyens internes ou externes).
optimisation du signal de traitement
association au BMS (battery monitoring System) existants.
Geographic mobility:
International
Profile
la régénération des batteries est un nouveau procédé
connaissances en batteries, energie, electrochimie, électricité...
jeune motivé pour développer des procédés innovants dans le secteur des batteries.
capacité de prise de décision, autonomie
dynamisme et loyauté
Goals
mettre au point des prototypes et des premiers de séries pour régénérer les batteries des véhicules électriques.
Apply
Close
Vous avez déjà un compte ?
Nouvel utilisateur ?
More information?
Get ABG's monthly newsletters including news, job offers, grants & fellowships and a selection of relevant events…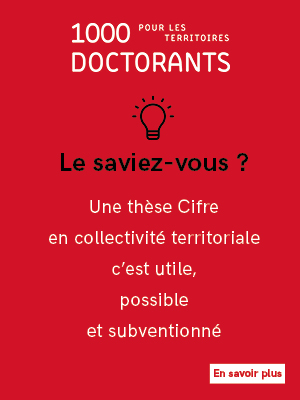 They trusted us