PhD – Linking retinoid and thyroid hormone signaling disruption with adverse effects on early development
| | | |
| --- | --- | --- |
| ABG-92202 | Thesis topic | |
| 2020-05-22 | | Salaire à négocier |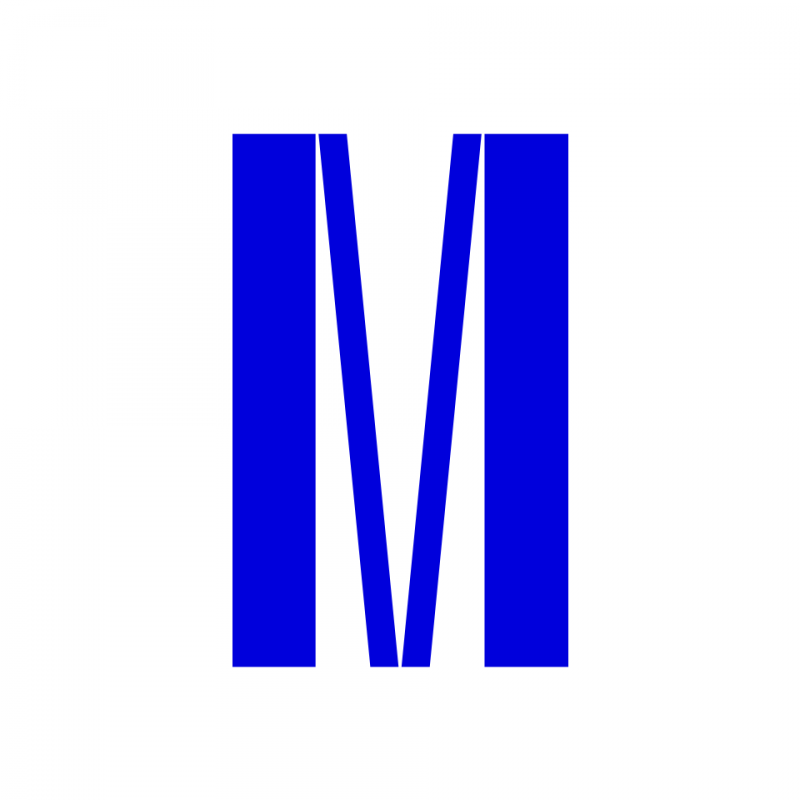 Recetox, Faculty of Science, Masaryk University
Brno - Czech republic
PhD – Linking retinoid and thyroid hormone signaling disruption with adverse effects on early development
Biology
Biochemistry
Ecology, environment
retinoid, thyroid, hormone, signaling, environmental pollutants, development, neurodevelopment
Topic description
This PhD project focuses on the mechanisms by which environmental pollutants and their mixtures cause adverse effects on early development and neurodevelopment.
It will employ a combination of in vitro models (including stem-cell based) and zebrafish embryo assays. Molecular events (gene/protein expression) will be connected to in vivo effects via the Adverse Outcome Pathway framework to enable prediction of adverse effects from in vitro responses. The mechanism-based approaches will be linked to environmental risk assessment.
Funding category
Public funding alone (i.e. government, region, European, international organization research grant)
Funding further details
Presentation of host institution and host laboratory
Recetox, Faculty of Science, Masaryk University
The Bioanalytical Toxicology group of RECETOX and the Marie Skłodowska-Curie Innovative Training Network (MSCA-ITN) project "Best chemical risk assessment professionals for maximum Ecosystem Services benefit (PRORISK)" offer an Early Stage Researcher (PhD Student) position "ESR8 - Linking retinoid and thyroid hormone signaling disruption with adverse effects on early development".
The RECETOX Centre of Masaryk University (www.recetox.muni.cz) in Brno, the Czech Republic, is focused on tresearch and education in cross-cutting area of Environment and Health. RECETOX operates state-of-the-art research infrastructures (including environmental monitoring networks, population cohorts, accredited laboratories, databases, and information portals) openly accessible to the international research community, and develops an interdisciplinary expertise in multiple international research teams.
PRORISK (www.prorisk-itn.eu) is a European Training Network funded by the European Union's Horizon 2020 research and innovation programme under the Marie Skłodowska-Curie grant agreement No. 859891. The consortium comprises of 18 universities, research institutions, enterprises and partner organisations in 9 European countries and Canada creating a novel platform for training a network of Early Stage Researchers (ESRs) in the field of advanced Environmental Risk Assessment (ERA).
Research and training provided through PhD study, PRORISK training programme and secondments in international multidisciplinary intersectoral teams in academia, industry and regulatory bodies will enable ESRs to address exposure, ecotoxicology, ecosystem services, as well as assessment and modeling of risks and socio-economic impacts. The ESRs within PRORISK will gain synthetic skills allowing them to develop and implement innovative ERA concepts and tools to link the effects of chemicals at different levels of biological organization to ecosystem services and to determine the socio-economic values of related environmental impacts.
Candidate's profile
completed Master studies in relevant fields
motivation and strong background for applying for the specific PhD project
Application deadline
2020-06-07
Apply
Close
Vous avez déjà un compte ?
Nouvel utilisateur ?
More information?
Get ABG's monthly newsletters including news, job offers, grants & fellowships and a selection of relevant events…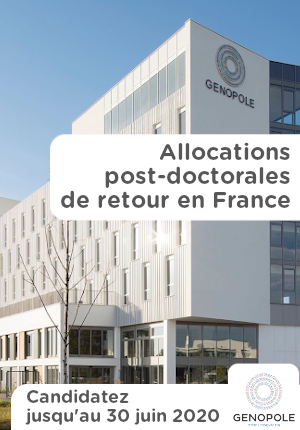 They trusted us