PhD student in Organic Photochemistry – topic: Photoactivatable Small Molecule-Releasable Compounds for Medical Applications
| | | |
| --- | --- | --- |
| ABG-93155 | Thesis topic | |
| 2020-07-31 | | Salaire à négocier |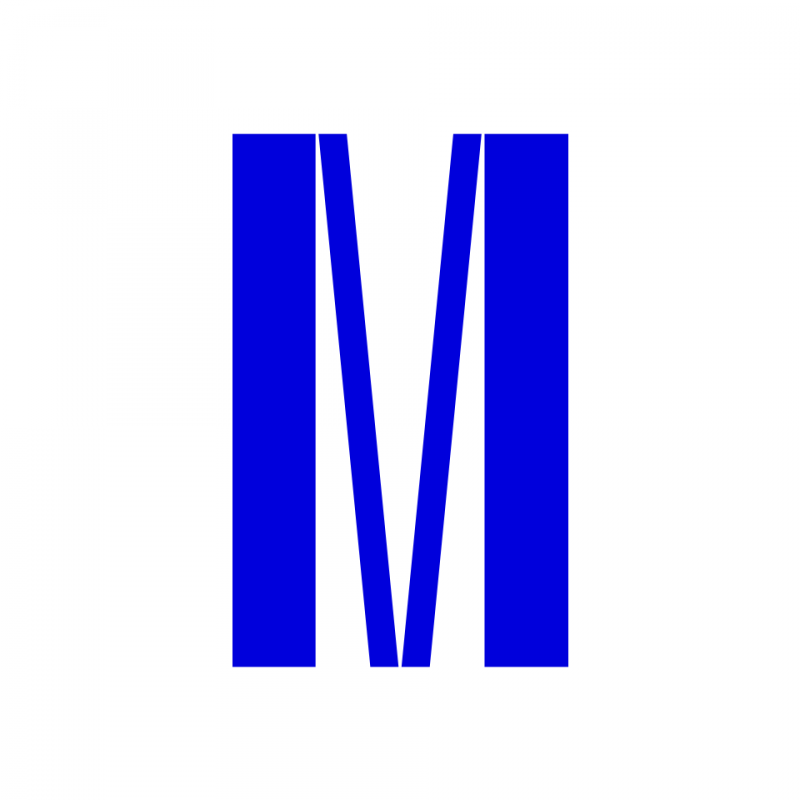 Recetox, Faculty of Science, Masaryk University
Brno - Czech republic
PhD student in Organic Photochemistry – topic: Photoactivatable Small Molecule-Releasable Compounds for Medical Applications
organic chemistry, photochemistry, physical organic chemistry, physical chemistry, analytical methods, NMR, GC, HPLC, spectroscopy
Topic description
Topic: Photoactivatable Small Molecule-Releasable Compounds for Medical Applications.
The prospective student will use organic synthetic and physico-chemical tools to synthesize and study small-molecule releasing photoactivatable compounds. The initial aim will be to develop novel photochemically active carbon monoxide-releasing species for biological and medical applications. The (photo)reaction mechanisms will (can) be investigated using state-of-the-art techniques, such as nanosecond laser flash spectroscopy.
Funding category
Public funding alone (i.e. government, region, European, international organization research grant)
Funding further details
Presentation of host institution and host laboratory
Recetox, Faculty of Science, Masaryk University
RECETOX focuses on interdisciplinary research and education in the area of Environment & Health, studying toxic compounds and their behaviour, transport & bioaccumulation to evaluate environmental effects, assess the exposure and health risks to humans and develop technologies and biotechnologies to break them down.
More information about the laboratory and group on http://photochem.sci.muni.cz.
Faculty of Science MU, a proud holder of the HR Excellence in Research Award by the European Commission, is a research-oriented faculty, offering university education (Bachelor's, Master's, and Doctoral degree programs) closely linked to both primary and applied research and high school teaching of the following sciences: Mathematics, Physics, Chemistry, Biology, and Earth sciences. We are the most productive scientific unit of the Masaryk University generating around 40 % of MU research results.
Masaryk University is the second-largest university in the Czech Republic with nine faculties, more than 5000 staff, and more than 30 000 students. As a comprehensive research-intensive university with a strong international standing, our mission is to pursue top-quality research and education.
Candidate's profile
Candidate shall possess MSc. or a corresponding degree from a university in the area of organic or physical organic chemistry, solid background in the respective field and good communication skills in English language.
Start date as soon as possible but preferably not later than September 15, 2020.
Discussion about the research topic with supervisor is mandatory before the formal application – contact directly Prof. Petr Klán at klan@sci.muni.cz, phone: +420-54949-4856
Application deadline
2020-09-15
Apply
Close
Vous avez déjà un compte ?
Nouvel utilisateur ?
More information?
Get ABG's monthly newsletters including news, job offers, grants & fellowships and a selection of relevant events…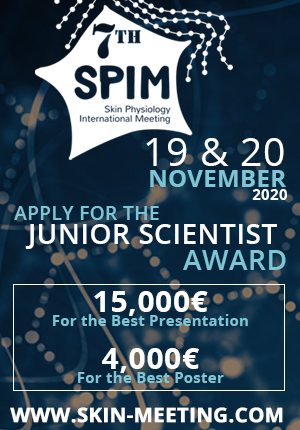 They trusted us