PhD in Biochemistry and structural biology
| | | |
| --- | --- | --- |
| ABG-93442 | Thesis topic | |
| 2020-09-04 | | < €25,000 annual gross |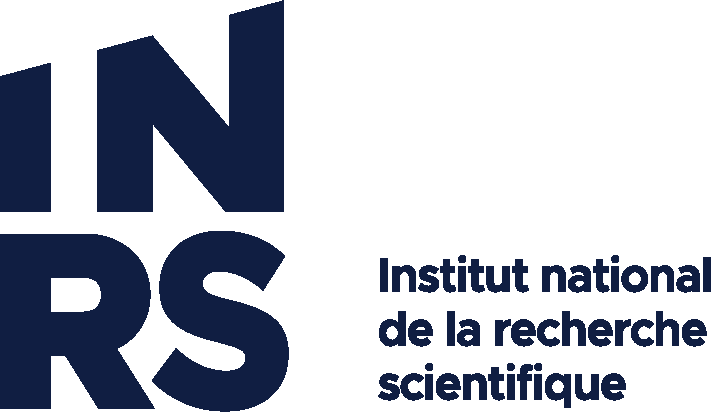 Centre INRS—Institut Armand-Frappier
Grand Montréal - Canada
PhD in Biochemistry and structural biology
Biochimie, Microbiologie, Structure-fonction des proteines, Biologie structurale, Protéomique, cristallographie des protéines
Topic description
The laboratory of Dr. Charles Calmettes has two opening positions at the PhD levels to join the department of Microbiology at the INRS-Institut Armand Frappier in Laval (Greater Montreal, Canada).
We seek highly-motivated and talented individuals to investigate mechanisms of bacterial host adaptation and virulence using Helicobacter pylori as an outstanding pathogenic model. This carcinogenic bacterium colonizes half of the human population and has acquired unique proteins to adapt the human gastric niche. The positions start in January 2021.
The candidate will aquire experience in protein purifiaction (including soluble & membrane proteins), protein characterization, and biophysical methods including Microscale thermophoresis, ITC, CD-spectropolarimetry, differential scanning fluorescence, NMR, X-ray cristallography... to investigate the structure-fonction relationship of pathogenic and host-adaptation proteins.
The working language is French and English.
Funding category
Public funding alone (i.e. government, region, European, international organization research grant)
Funding further details
Presentation of host institution and host laboratory
Centre INRS—Institut Armand-Frappier
The INRS-Centre Armand Frappier Santé Biotechnologie, is a research institute dedicated to fundamental and applied research in the field of infectious diseases, immunity, and pharmaco-chemistry. The INRS-IAF campus is located in Montreal at the Laval Scientific and High Technology Park, in close proximity to a number of pharmaceutical and biotech companies. Montreal is a multicultural and bilingual city.
PhD title
Doctorat de Biologie
Country where you obtained your PhD
Canada
Institution awarding doctoral degree
INRS - Université du Québec à Montréal
Graduate school
Candidate's profile
The PhD applicants must have a MSc degree in relevant fields, such as biochemistry, bioengineering, biophysics or structural biology. Preference will be given to candidate with protein expression and purification skills, and with a solid knowledge in protein characterization and biophysical methods. Experience in X-ray crystallography is preferred but not mandatory. The applicants will be enthusiastic scientists who demonstrates excellence, creativity, effective communication skills, and ability to conduct research in a multidisciplinary environment.
Application deadline
2021-01-01
Apply
Close
Vous avez déjà un compte ?
Nouvel utilisateur ?
More information?
Get ABG's monthly newsletters including news, job offers, grants & fellowships and a selection of relevant events…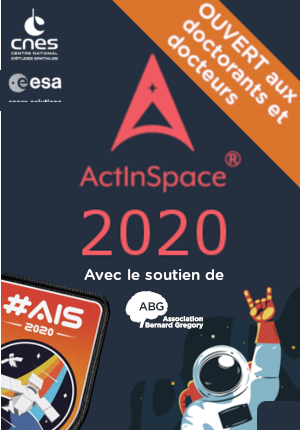 They trusted us