Postdoctoral fellow - Polymer barrier performance towards small molecules (water and gases) of materials used in pharmaceutical industry
| | | |
| --- | --- | --- |
| ABG-93499 | Job | Any |
| 2020-09-10 | Fixed-term 12 Month | > €25,000 and < €35,000 annual gross |
Mont Saint Aignan - Normandie - France
polymer, membrane, plasma, surface treatment
Employer
Postdoctoral position is hosted at Polymers, Biopolymers Surfaces (PBS) laboratory, Rouen University, France, in MBPM research group. The scientific field of MPBM group is sorption and permeation properties of materials used in different fields (packaging, medical, energy, etc.).
Position and assignments
A post-doctoral Fellowship is available in Materials science at PBS laboratory of Rouen University Normandy (Mont Saint Aignan, France) in MPBM team. This position is opened to a highly motivated candidate with a Ph. Degree in Polymer Chemistry/Material Science. We are seeking a young researcher to develop and characterise new barrier materials for biomedical application (collaboration with pharmaceutical company).
Candidate will design and conduct studies of permeation and sorption measurements. The candidate will be also in charge to propose new methods for surface treatment. The knowledge of the plasma chemistry will be preferred. The candidate will analyze the data and present the results. The candidate will be also in charge to communicate with collaborators (well-known pharmaceutical company).
The project is confidential.
Geographic mobility:
National
Profile
The candidate must :
-hold a PhD degree in Polymer Chemistry/Material Science
-hands-on experience with polymer surface treatment (plasma)
Apply
Close
Vous avez déjà un compte ?
Nouvel utilisateur ?
More information?
Get ABG's monthly newsletters including news, job offers, grants & fellowships and a selection of relevant events…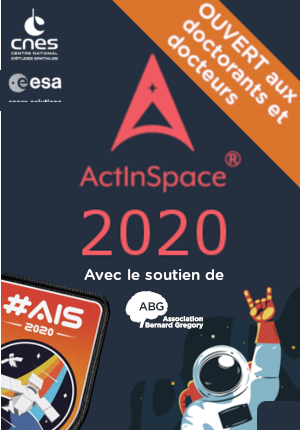 They trusted us