Monitoring the in vivo plasma levels of some critical reproductive steroids in the reproductive cycle of perch and the detection of their functions
ABG-93542
Master internship
6 months
560€
2020-09-14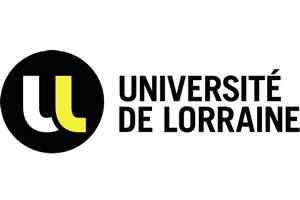 - Faculté des Sciences et Technologies de l'Université de Lorraine – Nancy (54).
Nancy Grand Est France
Biotechnology
Agronomy
Biology
Aquaculture, Fish, Physiology, Hormones, Reproduction.
Employer organisation
our project "Project DAC", which stands for Domestication in Inland Aquaculture dealing with the domestication of new species of fish, development of a generic approach for fish domestication, and effects of domestication process on fish, is part of UR AFPA Lab "Animal Research Unit and Functionalities of Animal Products".
Description
As an approach to attain a more diversified fish production, mitigating the problems faced by the domestication of a new fish species is the first step in the success of a sustainable diversified fish production. Eurasian perch, Perca fluviatilis, is a newly domesticated species in aquaculture production, but the main problems faced by its domestication are concerned with mastering the synchronization of its gametogenesis, spawning, and egg production. One of the recent approaches to do so is by using hormonal manipulations. Up to date, there has been limited reports on the endocrine control of the reproductive cycle in this percid, especially during the final maturation stages of oogenesis (Migaud et al., 2003). However, there has been records about four main corticosteroids (cortisol, 11-deoxycortisol, corticosterone, and 11-deoxycorticosterone) that might possess inducing activities at any point along the whole reproductive cycle including the final maturational stages (FOM). Hence, our project this year will focus on the in-vivo monitoring of the plasma concentration of these four corticosteroids along the whole reproductive cycle of the female Eurasian perch whilst monitoring the progress of the oocytes through oogenesis for detection of peaks in plasma levels. Our techniques will thereafter focus on; performing hormonal blood analysis using ELISA sets for detection of the precise hormones and their concentration (for detection of peaks) adjacent to the performance of histological assays to monitor the progress of the oocyte through the different periods of oogenesis (cortical alveolar stage, vitellogenesis, FOM, ovulation) and quantitative PCR for detecting corticosteroids receptors. A peak in plasma concentrations at any of the mentioned periods will reveal a possible critical endocrinological function for the corticosteroids (in addition to other hormones that will be tested) at the time of peak.
Profile
Actual Master student in Animal Reproduction, Physiology, Immunology, Biochemistry, Biotechnology, Agricultural sciences (Animal production and technologies).
Only Basic information on how to perform Histological slides, ELISA, and qPCR assays.
Familiar with studioR software (well-practiced with the software is an additive) or other statistical softwares.
Good comprehensive and writing skills in English (Able to understand well scientific articles)
Starting date
2021-01-01
Apply
Close
Vous avez déjà un compte ?
Nouvel utilisateur ?
More information?
Get ABG's monthly newsletters including news, job offers, grants & fellowships and a selection of relevant events…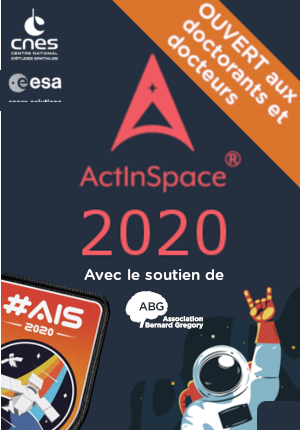 They trusted us