Bone regeneration strategies for the treatment of mandibular osteoradionecrosis in a rat model
| | | |
| --- | --- | --- |
| ABG-94077 | Job | Junior |
| 2020-10-16 | Fixed-term 24 Month | > €35,000 and < €45,000 annual gross |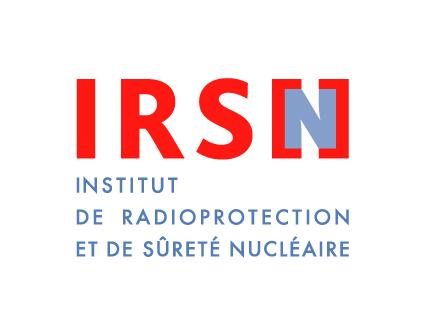 Institut de Radioprotection et Sûreté Nucléaire - IRSN
Fontenay-aux-Roses - Ile-de-France - France
Health, human and veterinary medicine
bone physiology, radiotherapy, biomaterial cell
Employer
IRSN, a public authority with industrial and commercial activities, was set up in 2001.The Institute is placed under the joint authority of the Ministries of Defense, the Environment, Industry, Research, and Health.
It is the nation's public service expert in nuclear and radiation risks, and its activities cover all the related scientific and technical issues.
Position and assignments
The main objectives of the LRMED laboratory at the Institute of Radioprotection and Nuclear Safety IRSN are focused on studies to identify the biological mechanisms of initiation and progression of clinical complications, in healthy tissues after radiotherapy for a cancer treatment. Our final aim is to develop innovative strategies to limit and cure these toxicities
As part of the ANR project iXbone, performs in collaboration with the Rmes Laboratory in Nantes, the study aims to find strategies for facial bone regeneration in case of irradiated mandible after oral cancer. Cancer of the upper aero digestive tract is one of the most frequent cancers. Mandibular osteoradionecrosis (ORN) is a severe side effect of radiotherapy which affects 5% of treated patients, despite preventive efforts. ORN leads to mandibular fractures, deglutition and phonation disorders and has drastic impact on quality of life. The gold standard treatment is the autologous bone graft but its difficult accessibility, the negative consequences of harvesting and the limited quantity available require the need of alternative and reproducible solutions.
The present project aim to develop a biomaterials cell- assisted therapy procedure to improve bone healing in a rat model of ORN (Blery et al. 2015). The therapeutic benefit on bone and vascular compartments of the various strategies will be assessed by in vivo and ex vivo microCT imaging, histology, flow cytometry and immunohistochemistry. In this project, the cellular responses (osteogenic progenitors, endothelial cells and inflammation) to the composite biomaterial will be carried out both in vivo and in vitro.
IRSN / Fontenay aux Roses and Laboratoire RMes / Nantes
Geographic mobility:
National
Profile
The candidate must
-hold a PhD in a Biomedical Science field
-have a solid experience in bone physiology and bone cell culture
-have the ability for animal experimentation
Experience in molecular biology and flow cytometry techniques would be a plus.
We are looking for a highly motivated scientist with effective communication skills, ability to work in a collaborative environment and to supervise students.
Apply
Close
Vous avez déjà un compte ?
Nouvel utilisateur ?
More information?
Get ABG's monthly newsletters including news, job offers, grants & fellowships and a selection of relevant events…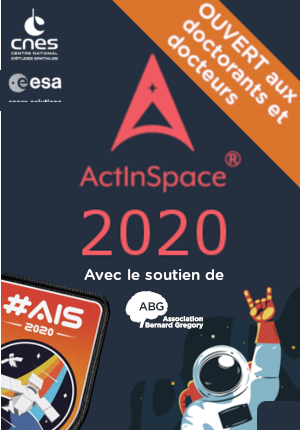 They trusted us