Junior Scientist, Optimization of recombinant protein expression & purification, immediate start date
ABG-97316
Master internship
2 months
Pas de rémunération
2021-04-06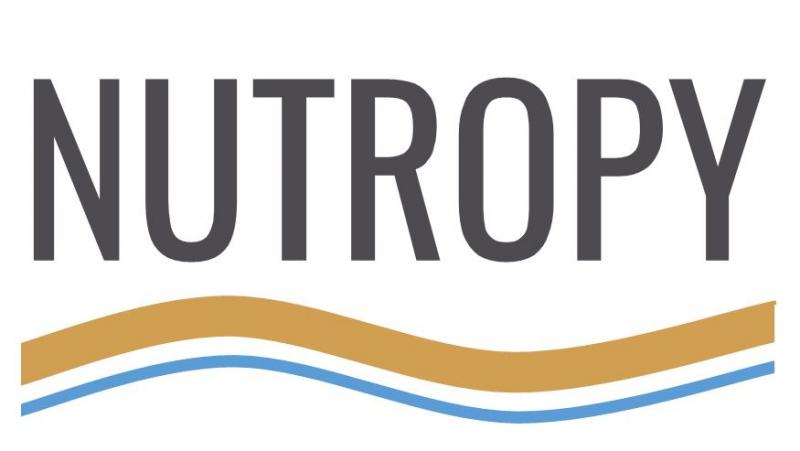 NUTROPY
Évry-Courcouronnes Ile-de-France France
Biology
Agronomy, agri food
Biotechnology
Recombinant protein expression & purification, molecular biology, biochemistry, microbiology, biotechnology, bioengineering
Employer organisation
Nutropy is a platform that aims to produce animal proteins through precision
fermentation in order to create more sustainable, healthy and ethical animal products.
Nutropy is an acellular agriculture start-up in the fast growing alternative protein sector. We are part of the competitive Shaker program at Genopole, the biggest French biopark based in Evry-Corbeil. We are currently working to create our first proofs of concept.
Description
Junior Scientist
Genopole Evry, France
Part/Full time, immediate start date
Optimization of recombinant protein expression & purification
Mission
• Participation in the experimental design and optimization in collaboration with the CSO
• Cloning and transformation of genetic constructions into microorganisms
• Identification of strains expressing proteins of interest & expression scale-up (up to and including the bioreactor platform at Genopole)
• Protein purification
Benefits
• Stimulating start-up & biotech environment
• Volunteer work or 2-month internship until fundraising, through spring/summer 2021
• 6 month internship, apprenticeship or CDI + employee package following fundraising
• Significant room for growth and evolution within the company
Profile
Requirements
Education & Experience
• Working towards or hold a degree in molecular biology, biochemistry, microbiology, biotechnology, bioengineering, or related disciplines
• Previous experience in a laboratory environment (public or private) is a must, ideally with cloning, recombinant protein expression, fermentation and/or purification
Profile
• Independent, well-organized and proactive work style
• Good at troubleshooting and problem-solving
• Excellent communication skills; English and/or French speaking
Starting date
2021-04-06
Apply
Close
Vous avez déjà un compte ?
Nouvel utilisateur ?
More information?
Get ABG's monthly newsletters including news, job offers, grants & fellowships and a selection of relevant events…
They trusted us