Ferroelectric control of conductivity in Ga2O3 films for power electronics
| | | |
| --- | --- | --- |
| ABG-97934 | Job | Junior |
| 2021-05-04 | Fixed-term 12 Month | > €35,000 and < €45,000 annual gross |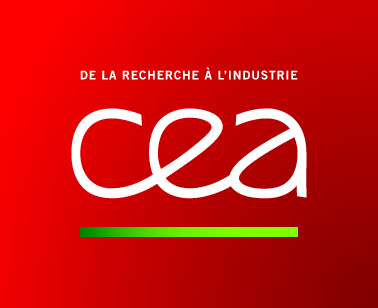 CEA Saclay
Gif sur Yvette - Ile-de-France - France
Electronics
Materials science
Ga2O3, HfZrO2, XPS, PEEM, interface
Employer
UMR 3680 CEA-CNRS, SPEC provides expertise in synchrotron radiation, photoelectron spectroscopy and LEEM. It has recognized expertise in many different experimental techniques on the nanometer scale in both laboratory and synchrotron environments (SOLEIL, ELETTRA, BESSY, SPring-8, Diamond, Petra III). SPEC offers both a state of the art LEEM and PEEM instruments, hard and soft X-ray photoelectron spectroscopy, with capacity for application of electric fields and mechanical stress.
Position and assignments
Ga2O3 is a ultra-wide band gap semiconductor with potentially unrivalled performance with a record breakdown field. It has performances outdoing SiC and GaN for power electronics applications thanks to high single crystal substrate quality and advanced thin film growth techniques.
The project will study the insertion of a ferroelectric HfZrO2 layer in a metal/Ga2O3/semiconductor stack to control the Ga2O3 conductivity using the ferroelectric polarization. The polarization can be switched by a simple voltage pulse. The coupling with the Ga2O3 electronic structure at the interface is expected to provide a handle on channel conductivity.
The post-doctoral researcher will use of several advanced photoemission-based techniques to explore the physical chemistry and electronic structure of HfZrO2/Ga2O3 interfaces, including synchrotron radiation-induced Hard X-ray photoelectron spectroscopy, Photoemission electron microscopy and laboratory based X-ray photoelectron spectroscopy. The work will be carried out in collaboration with the Air Force Research Laboratory (Dayton, OH, USA).
The initial contract is for 12 months, renewable 12 months
September 2021 start date is preferred
Geographic mobility:
International
Profile
We are looking for an experimental physicist with experience in photoelectron spectroscopy. Synchrotron radiation experience and familiarity with imaging techniques such as PEEM are an advantage.
Knowledge of oxide surfaces/interaces and ferroelectricity are important.
Teamwork will be very important including coordination with our US partners.
Mobility for synchrotron work is necessary.
Goals
The post-doctoral researcher will use of several advanced photoemission-based techniques to explore, for the first time, the chemistry and electronic structure of HZO/Ga2O3 interfaces.
We would like to understand the underlying physics of the interface between ferroelectric HfZrO2 and Ga2O3 with a view to the implementation of such a heterostructure in power electronics.
Apply
Close
Vous avez déjà un compte ?
Nouvel utilisateur ?
More information about ABG?
Get ABG's monthly newsletters including news, job offers, grants & fellowships and a selection of relevant events…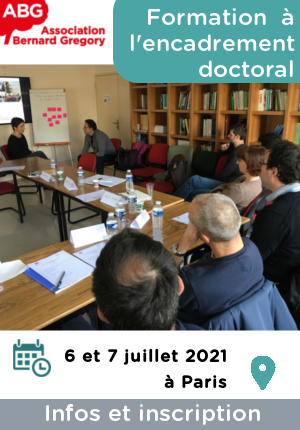 They trusted us