L'ABG recrute pour son client un PROJECT LEADER EXPERT IN NUCLEIC ACID AND BIOCONJUGATE CHEMISTRY M/F
| | | |
| --- | --- | --- |
| ABG-98722 | Job | Junior |
| 2021-06-11 | Permanent | Salaire à négocier |

OMNE POSSIBILE
Leuven (near Bruxelles) - Belgium
XNA, Nucleic Acid, Organic Chemistry, Biochemistry
Employer
L'ABG is recruiting for OMNE POSSIBILE, a pioneering, global technological leader in XNA, creating customizable structures to outperform current DNA and RNA technologies. Its goal is to harness the transformative power of XNA in areas including healthcare, information technology and smart materials. The Company's initial focus is on development of XNA polymers for information storage and XNA building blocks for improved messenger therapeutics. Omne Possibile has R&D hubs in Basel, Switzerland and Leuven, Belgium. The laboratories in Leuven are specialized in bioorganic chemistries.
Position and assignments
With the Head of Chemistry, you will:
- Develop, create and synthesize new oligonucleotides
- Use bioconjugate chemistry to expand the repertoire of available molecules
- Collaborate closely with the biology laboratories in Basel
- Contribute to patent writing
- Contribute to grant proposals
- Write and present activity reports
- Participate in the maintenance of the laboratory
International trips are to be expected occasionally
Geographic mobility:
International
Profile
- PhD in (bio)organic chemistry or in biochemistry
- Experience in nucleotide synthesis and analysis using NMR, MS, UV
- Experience in nucleic acids synthesis using synthesizer (RNA) and purification and characterization of nucleic acids
- Having preference for bench work activities
- Experience in bioconjugate chemistry
- Experience in reporting and grant writing
- Good communication skills
- Enjoy teamwork in a multicultural environment (the lab language is English)
- Self-starting & responsible
Apply
Close
Vous avez déjà un compte ?
Nouvel utilisateur ?
More information about ABG?
Get ABG's monthly newsletters including news, job offers, grants & fellowships and a selection of relevant events…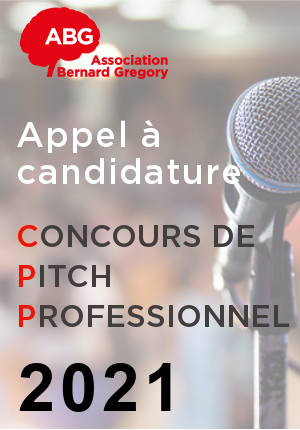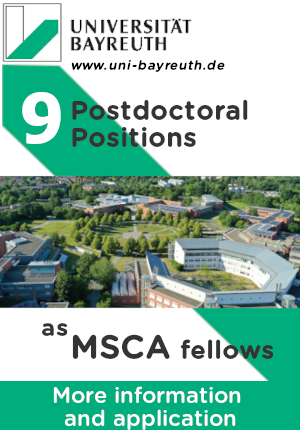 They trusted us