Micro-distillation batch intensifiée pour la caractérisation de fluides complexes par analyse spectroscopique
| | | |
| --- | --- | --- |
| ABG-99813 | Thesis topic | |
| 2021-09-01 | | Partial or full private funding (CIFRE agreement, foundation, association) |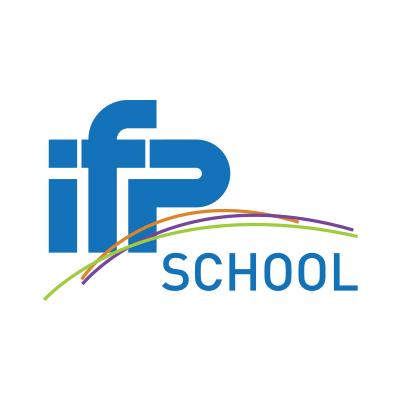 IFP Energies nouvelles
Lyon - Auvergne-Rhône-Alpes - France
Micro-distillation batch intensifiée pour la caractérisation de fluides complexes par analyse spectroscopique
Micro-distillation, Intensification, Analyses spectrales
Topic description
À IFPEN, l'arrivée des unités d'expérimentation haut débit pour le screening des catalyseurs a conduit à une augmentation considérable de la production de points expérimentaux. De ce fait, il est aujourd'hui nécessaire de repenser les solutions analytiques usuellement employées, chronophages et consommatrices d'échantillons, pour plus d'efficience.
Une solution proposée pour y parvenir est le couplage d'une micro-distillation batch à une analyse spectrale en ligne. Cette synergie permettrait de répondre à ce besoin d'intensification de l'analyse en permettant d'accéder à des propriétés de coupe rapidement, tout en offrant une plus grande précision de prédiction de ces propriétés par rapport à une analyse spectrale seule. De plus, un tel outil pourrait, de par le faible volume d'échantillon requis (5mL), être déployé de manière délocalisée sur des unités mettant en jeu de faibles débits, voir être implémenté en ligne.
Concevoir un tel outil nécessite une étude approfondie, dans la mesure où aucune micro-distillation batch ayant les dimensions requises n'existe à ce jour, et constituera le principal défi de cette thèse. Le dispositif devra développer au minimum 5 étages théoriques pour que l'analyse spectrale des condensats puisse bénéficier des avantages de la séparation, et être capable de fonctionner sous vide afin de pouvoir traiter la variété des produits ciblés (des essences légères jusqu'aux distillats sous vide). Dans un second temps, il s'agira de coupler la micro-distillation à l'analyse spectrale et de développer des modèles multivariés pour prédire les propriétés des condensats. Une comparaison avec les propriétés déterminées via le workflow analytique standard sur une sélection de produits sera effectuée pour démontrer les capacités de l'outil.
Cette thèse se déroulera pour moitié au LGC à Toulouse, puis à IFPEN sur le site de Solaize.

Funding category
Partial or full private funding (CIFRE agreement, foundation, association)
Funding further details
Presentation of host institution and host laboratory
IFP Energies nouvelles
IFP Energies nouvelles est un organisme public de recherche, d'innovation et de formation dont la mission est de développer des technologies performantes, économiques, propres et durables dans les domaines de l'énergie, du transport et de l'environnement. Pour plus d'information, voir notre site web.
IFPEN met à disposition de ses doctorants un environnement de recherche stimulant, avec des équipements de laboratoire et des moyens de calcul très performants. Outre une politique salariale et de couverture sociale compétitive, IFPEN propose à tous les doctorants de participer à des séminaires et des formations qui leur sont dédiés. Pour plus d'information, merci de consulter nos pages web dédiées.

Candidate's profile
Qualifications Master / Diplôme d'Ingénieur en Génie Chimique
Connaissances linguistique Bonne maîtrise du français et maitrise de l'anglais souhaitables
Autres qualifications Connaissances en chimie analytique et méthodes d'analyses spectrales appréciées
Apply
Close
Vous avez déjà un compte ?
Nouvel utilisateur ?
More information about ABG?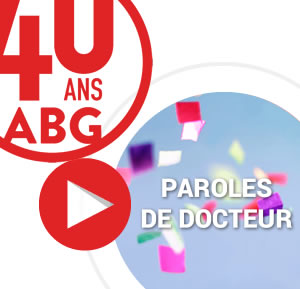 Get ABG's monthly newsletters including news, job offers, grants & fellowships and a selection of relevant events…
They trusted us