Doctor quantum computer research
| | | |
| --- | --- | --- |
| ABG-99819 | Job | Junior |
| 2021-09-01 | Permanent | > €45,000 and < €55,000 annual gross |
Paris - Ile-de-France - France
Informatique quantique, quantum
Employer
ColibrITD, Innovative start-up :
Startup with a search activity on quantum computing led by the Docteur Laurent Guiraud (Ex-Google and Ex-Amazon Web Services)
Digital services company around Data, Cloud and Agility.
Google Cloud Platform Partner
Position and assignments
You have or will soon finish your thesis/postDoc, linear algebra has no more secrets for you and you see the world in the form of Matrices, the Hermitian operator is not a Hermit. Whether you come from the world of Quantum Physics, Applied Mathematics or Theory come join us to change the world through Quantum Computing and move from the binary 0/1 to the probabilistic entangled world in which the Qubits rule
Geographic mobility:
No business trip
Profile
Ph.D. in Applied and/or Theoretical Quantum Physics
Ph.D. in Applied Mathematics in Quantum Physics (e.g. Linear Algebra)
Good level in spoken and written English
Ability to work as a team and in collaborative mode
Ability to present work to a wide audience in person and/or at a distance.
Type of contract : Permanent (CDI)
Location: Paris, with much of it in telework possible
Apply
Close
Vous avez déjà un compte ?
Nouvel utilisateur ?
More information about ABG?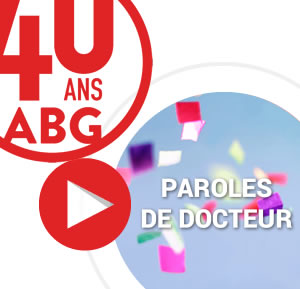 Get ABG's monthly newsletters including news, job offers, grants & fellowships and a selection of relevant events…
They trusted us