Compréhension et modélisation du court-circuit interne dans des batteries Li-ion
| | | |
| --- | --- | --- |
| ABG-99874 | Thesis topic | |
| 2021-09-06 | | Other public funding |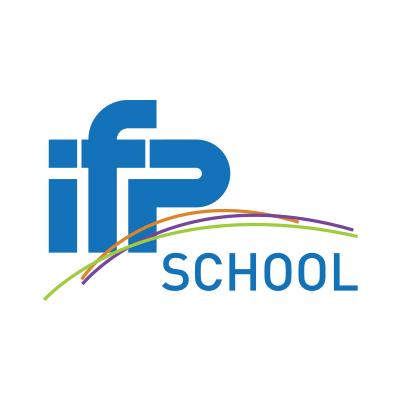 IFP Energies nouvelles
Lyon - Auvergne-Rhône-Alpes - France
Compréhension et modélisation du court-circuit interne dans des batteries Li-ion
Batteries lithium-ion, emballement thermique, court-circuit interne, modélisation multiphysique multiéchelle.
Topic description
Le stockage de l'énergie électrique est devenu un enjeu mondial et un défi majeur. En particulier, dans le cadre des besoins de stockage d'énergie liés au développement des véhicules électrifiés et des énergies renouvelables intermittentes, de nombreuses études s'intéressent aux batteries Li-ion. Garantir la sécurité des batteries Li-ion est clé pour leur déploiement dans des systèmes embarqués. Cette thèse a pour objectif de comprendre et de modéliser le phénomène d'emballement thermique des batteries lithium-ion initié par un court-circuit interne, en prenant en compte l'influence de la technologie et du vieillissement. Elle fait suite aux travaux IFPEN précédents qui ont permis de mettre en place une méthodologie pour modéliser l'emballement thermique des batteries Li-ion neuves et vieillies à l'échelle de la cellule. Cette thèse va permettre d'enrichir les modèles IFPEN en intégrant les mécanismes réactionnels liés au court-circuit interne, en s'appuyant sur une méthodologie expérimentale adaptée assurant le déclenchement du court-circuit d'une manière contrôlable et répétable. Ce projet de thèse propose une étude originale combinant expérimentation & modélisation : l'étude expérimentale servira à la compréhension phénoménologique, à l'extension du modèle, enfin à sa calibration puis à sa validation grâce à des essais ciblés conduits dans des conditions abusives, sur des cellules « modèles » pour commencer puis sur des cellules commerciales. Cette thèse sera dirigée par le LRCS, laboratoire phare dans le domaine du stockage électrochimique de l'énergie.

Funding category
Other public funding
Funding further details
Presentation of host institution and host laboratory
IFP Energies nouvelles
IFP Energies nouvelles est un organisme public de recherche, d'innovation et de formation dont la mission est de développer des technologies performantes, économiques, propres et durables dans les domaines de l'énergie, du transport et de l'environnement. Pour plus d'information, voir notre site web.
IFPEN met à disposition de ses doctorants un environnement de recherche stimulant, avec des équipements de laboratoire et des moyens de calcul très performants. Outre une politique salariale et de couverture sociale compétitive, IFPEN propose à tous les doctorants de participer à des séminaires et des formations qui leur sont dédiés. Pour plus d'information, merci de consulter nos pages web dédiées.

Candidate's profile
Qualifications Master 2 ou diplôme d'ingénieur en Sciences chimiques ou physiques/ Génie des matériaux/ Electrochimie
Connaissances linguistiques Bonne maîtrise du français et/ou anglais
Autres qualifications Compétences en modélisation (COMSOL), codage informatique connaissance de base en batterie
Apply
Close
Vous avez déjà un compte ?
Nouvel utilisateur ?
More information about ABG?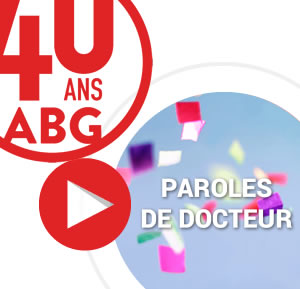 Get ABG's monthly newsletters including news, job offers, grants & fellowships and a selection of relevant events…
They trusted us