Help build a house for PhDs' projects
Ludovic Fery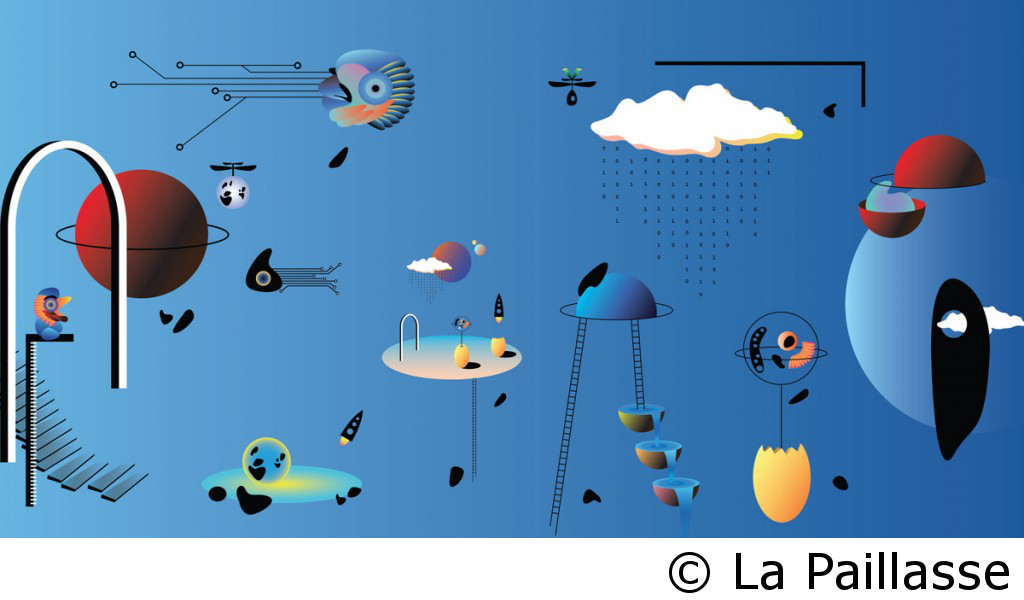 On 19 January 2017, a workshop will be held at La Paillasse on a French PhDs' house project.

It is suggested by Sébastien Poulain, researcher at the MICA (Mediation, Information, Communication, Arts) laboratory, of école Montaignes-Humanités.
Laboratory, doctoral school, incubator, coworking space, training and documentation center ... A place dedicated to doctors and doctoral students could fulfill all these functions.
« At an umpteenth meeting in a café with PhD students and doctors, I thought it was not normal to always have to meet in informal places (noisy cafes, personal housing ...) to try to plan professional activities (events, projects ...) », puts Sébastien Poulain on the project's website.
Still at the preliminary stage, this new « home » for PhDs is temporarily called Doc'Door. To discuss the vocations of such a place, and to gather proposals, the researcher organizes a first meeting on Thursday 19 January 2017, starting at 7 PM. PhD students, doctors, post-docs, associations' representatives, administrative staff but also recruiters are invited to join the event, planned in the premises of La Paillasse.
For more information and to register for the workshop « Maison du doctorat »:
https://docdoorblog.wordpress.com/2016/12/27/atelier-maison-du-doctorat-une-utopie-realisable-le-19-janvier-2017-a-la-paillasse

---
ABG is a French non-profit organization. Our missions are :
To facilitate the transition of PhDs (whatever their field and seniority) from academia to the private sector;
To help companies recruit PhDs.
> Search a job ad or post a job.
Join us on these social networks :