After its first success, AfterDoc for PhD in Humanities is back! Together with the associations les Cartésiens and Humanitudes , ABG is organising a second edition of this networking event! Registration is now open. Let's meet on the 12th of February at 6 pm in Paris.
---
Practical information and registration
Prepare yourself for the event with our tips
---
Are you a PhD in Humanities? Are you questioning yourself about your opportunities afetr your PhD? The associations ABG and Humanitudes invite you for the second edition of AfterDoc!
What's in there? A panel discussion followed by an apéritif:
Listen to testimonials and tips from doctorate holders in the Humanities having left academia
Take part in the exchange of experience and best practice with the speakers and with the participants
Develop your network
Here are the speakers: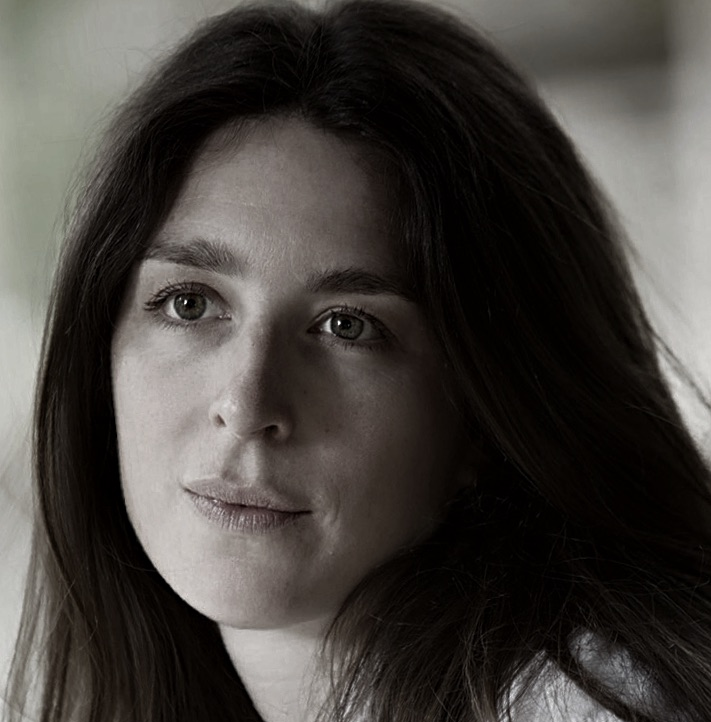 Anaïs LE BRUN [Head of department Student Affairs, ESCP Europe] : After a thesis in literature, specializing in Letters, Languages and Foreign Civilizations, combining architecture and cinema, she joined the international architecture agency Bernard Tschumi in 2007 as Manager of the Parisian agency. After 3 years following major international projects (Acropolis Museum in Athens, Blue Tower in New York, renovation of the Vincennes Zoo in Paris), she left the field of architecture to join higher education as an international project manager at the University of Paris Dauphine, then for the Paris Business School, ESCP Europe, where she now heads the Student Affairs department, which manages 5,000 students in initial Bachelor and Master level training.
It also leads innovation projects to improve the quality of services provided to students, and organizes training sessions for international students to enable them to better adapt when they arrive in France.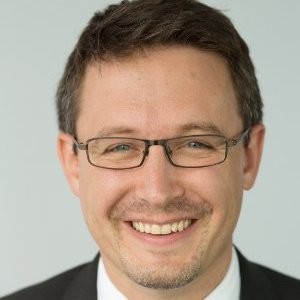 Marc DUGAST [Head of department at Ayming, consulting group]
Holder of a Master's degree in Genetics and a PhD in Microbiology in the field of Fundamental Virology from the University of Paris 7 Denis Diderot, he joined the Ayming group in 2005 as an innovation financing consultant. After working in expertise and management positions, he is responsible for the consulting teams specialising in R&D in the Digital, Energy and Construction sectors and for leading the expertise of the Innovation Financing department.

Sophie HABERBÜSH-SUEUR [Project manager Webeditor] :
After having conducted studies on the evolution of executives and managers in companies and organizations, she undertook a doctoral thesis on the professionalization of anthropologists. Starting from a first observation indicating the lack of appreciation of knowledge and skills in anthropology, she thought and created in 2004 a first unifying Portal dedicated to the discipline. At the end of her PhD in 2009, she became an entrepreneur and developed the multidisciplinary portal for the human sciences, Anthropoweb.com. In 2016 she created a new portal dedicated to transcultural resources for the International Association of Ethno-Psychoanalysis and the Babel Centre: Transculturel.eu. Since January 2018, she has been project manager and has been developing a new portal for networking associations led by the Babel Centre, supported by the European funds FAMI and the City of Paris: Actionstransculturelles.org.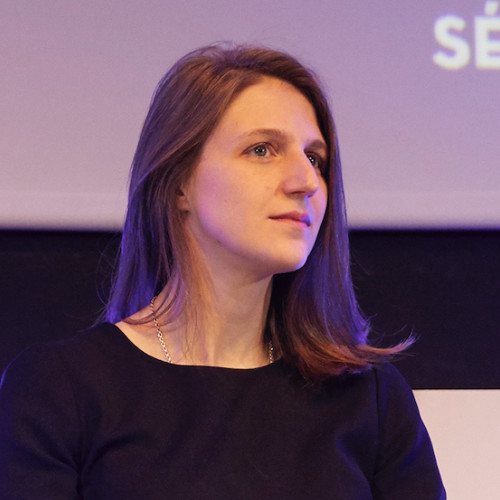 Melissa PETIT : [soon]
When?
12 February, 6pm
Where?
MIE - LABO 6
76 bis, rue de Rennes 75006 Paris.
Participation fees: 5€
Payment online, when you register