VIE - ABG is recruiting for his customer a Life Sciences Application Scientist for an International Corporate Volunteering (VIE) in Germany
| | | |
| --- | --- | --- |
| ABG-101216 | Emploi | Junior |
| 16/11/2021 | Autre type de contrat | > 25 et < 35 K€ brut annuel |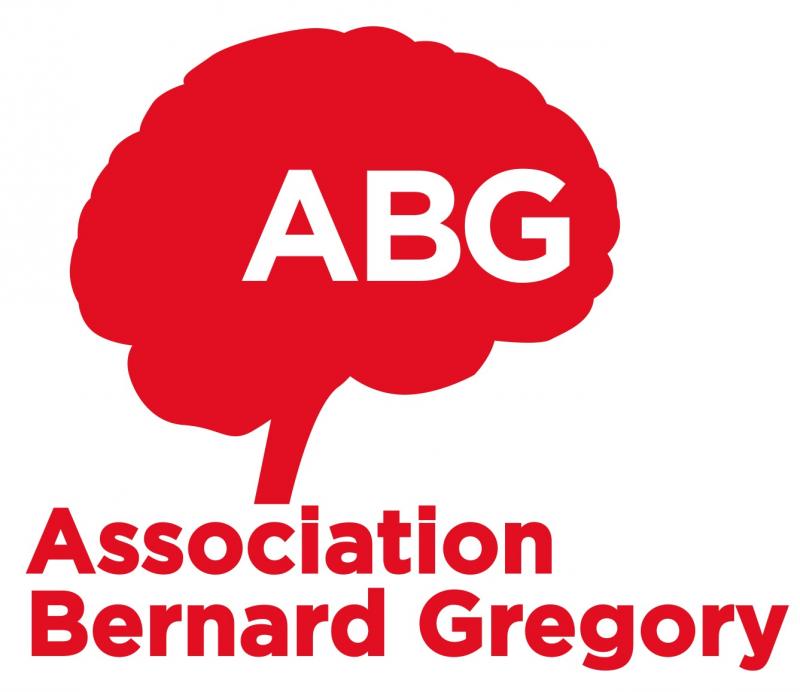 ABG
between Bohn and Cologne - Allemagne
Life Sciences, biomaterials, biology, biochemistry, biomedical engineeringg
Employeur
ABG is recruiting for his customer a Life Sciences Application Scientist for an International Corporate Volunteering (VIE) in Germany.
As part of its international growth strategy, Rheolution is partnering with I&L Biosystems GmbH (I&L), a leading pan European distributor of analytical instrumentation, to commercialize its products in more than 10 European countries. In order to accelerate the development of this key partnership and to provide high quality support and services to the final European customers, we are looking to hire an Application Scientist that will be located in Germany to work with I&L's teams. This position is partly funded by the French Government under the International Corporate Volunteering (VIE) program and some conditions apply.
The Application Scientist will have to secure both technically and scientifically the sales projects in order to support customers, make product deployment successful and to optimize businesses. In addition, the Application Scientist will be the pivot point between the pan European distributor, CVR Technology in France and Rheolution Inc. in Canada. He/she will have to manage an international business context with confidence, intelligence and diplomacy.
ABOUT THE TECHNOLOGY
Rheolution commercializes ElastoSens™ Bio : a patented benchtop instrument that precisely characterizes in real-time, without contact and without destroying the sample, the viscoelastic properties of soft materials. Samples are contained into removable sample holders that can be disconnected, stored out of the instrument and re-connected for re-testing as many times as required. The ElastoSensTM Bio is operated by the ElastoSens™ Tablet App. The tablet can communicate remotely with the instrument using a wireless and secured communication protocol, or wired to the instrument for communication. It is possible to connect up to five ElastoSens™ Bio units to a single ElastoSens™ Tablet App in order to operate them in parallel. This modularity of the system allows running a high number of tests in parallel and increases the productivity of routine testing or investigation while managing individual instruments using a single ElastoSens™ Tablet App. The system can be extended at any time by adding additional units of ElastoSens™ Bio.
Poste et missions
THE MANDATE
You will have to:
Support, in collaboration with CVR Technology in La Rochelle (France) and Rheolution in Canada, the distributor's sales and application teams in Germany to launch and accelerate the commercial partnership during 2 years.

Train and assist sales and application teams before and after sales.

Perform feasibility studies for customers.

Design and formalize test protocols for new applications.

Train users at the different stages of product deployment.

Support and advise customers during the deployment of products and the development of applications.

Closely collaborate with Rheolution's scientists to design new protocols, methods, application notes...

Participate in the preparation and execution of scientific communication and marketing plans.

Ensure a continuous scientific watch in the relevant fields.

Participate in the coordination and management of logistical operations, installation and deployment of products and training of users.

Attend conferences and visit customers across Europe.

Support commercial operations in European countries where the distributor is not directly present.
In preparation of the mandate, you will also:
Be trained, in France and Canada, on the use of Rheolution's products and software as well as on the main applications.

Be trained on the use of the company's customer relationship management system.

Contribute, in collaboration with the different stakeholders, to the preparation of marketing material to present CVR Technology/Rheolution products and solutions

.
VIE duration : 24 months
Start date : As soon as possible
Location : Königswinter (North Rhine-Westphalia, Germany) with frequent travels across Europe
Salary : Lump sum of around 2100 euros per month, nontaxable indemnity + payment of rent in Germany (between Bohn and Cologne)
Perspective : Long term position within the company
Mobilité géographique :
Européenne
Profil
THE IDEAL PROFILE
A graduated Ph.D, completed within the last 3 years, in one of the following fields: biomaterials, biochemistry, cellular biology, biomechanics, biomedical engineering.
An experienced individual in at least one of the following domains: tissue engineering, formulation and characterization of hydrogels, 3D bioprinting, hemostatic agents, biomechanics, controlled release, cell culture.
You will have to demonstrate the following skills:
Excellent writing skills to communicate with clients and to develop scientific and marketing documentation.

Easy and natural customer support skills based on listening and a clear understanding of needs.

Clear and natural communication skill with different stakeholders (such as customers, users, partners, colleagues, etc.) in an international context.

Demonstrated aptitude to organize, schedule and prioritize complex projects involving different international stakeholders.

Autonomy and entrepreneurship.

Rigor, dynamism and good humor.

Languages: French and English: perfect oral and written skills.
German: advanced level preferred (experience in Germany will be a plus).
SPECIFIC CONDITIONS FOR V.I.E
This position is partly funded by the French Government under the International Corporate Volunteering (VIE) program and some conditions apply.
In order to qualify to the International Corporate Volunteering (VIE) program from Business France, you should:
Be under 29 years old: you must be 28 when you start your assignment, bearing in mind that a V.I.E contract always starts on the 1st of the month.

Be French or a European citizen.

Be in good standing with regard to the national service obligations of your country(ies) (defence ID n°).

Have a clean criminal record.

Be able to devote yourself full time to your assignment: no part-time work, entrepreneurship, studies or paid activity at the same time as your V.I.E.

Accept the letter of appointment that you sign with Business France which sets out your rights and your duties during your assignment.
Postuler
Fermer
Vous avez déjà un compte ?
Nouvel utilisateur ?