Identification of gas filtration solutions for adaptation to the cabin air filtration system for the automotive and their introduction into production.
| | | |
| --- | --- | --- |
| ABG-79761 | Sujet de Thèse | |
| 10/08/2018 | | > 25 et < 35 K€ brut annuel |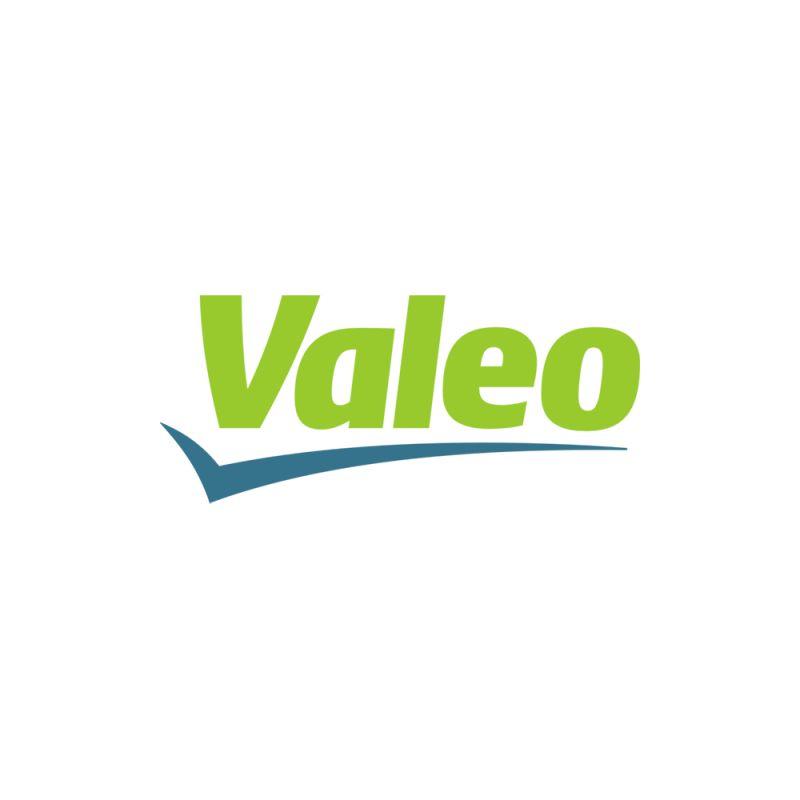 Valeo
Athis de l'Orne - Normandie - France
Identification of gas filtration solutions for adaptation to the cabin air filtration system for the automotive and their introduction into production.
Sciences de l'ingénieur
Chimie
Physique
Gas, filtration, non woven, automotive, cabin, air, quality, polymer, textile
Description
There are three levels of filtration:
Particle filters: these capture particles and dust larger than 0.1µm (e.g. pollen, soot, tire wear dust).
Combined filters: as well as trapping dust, these filters capture unpleasant smells and harmful gases (NOx, ozone, NO2, butane, toluene, SO2, Butadiene, etc.) using an active carbon layer.
Combined filters with additional functions:combined filter with anti-allergen properties that neutralizes allergens transmitted by pollens using a natural surface treatment of the filter medium (polyphenol). This filter offers additional comfort to individuals susceptible to poor air quality (for example people with allergies).
Drivers are increasingly concerned about atmospheric pollution and demand high air quality level, especially the air they breathe inside their vehicle. This air affects their health, comfort and well-being. Studies show that pollution inside a vehicle can be two to five times higher than outside! Drivers and passengers are constantly exposed to this pollution.
To reduce the concentration of pollutants inside the car, most HVAC units comprise a filter that cleans the air drawn in from outside to the vehicle cabin.
In this strategy of the optimal and efficient product, we are currently developing some superabsorbent products in term of gas
The planned thesis work is part of a research theme developed by the Valeo team on the adsorption of gases.
The use of new materials and manufacturing processes in order to increase filtration performance.
A bibliographic analysis should enable the PhD student to understand the subject and the concepts used to analyze the functioning of the current filter and anticipate that of the future.
The experimental work will be carried out on the Athis de l'Orne site.
A final goal will be determined for the three years, but intermediate objectives will be defined and monitored quarterly to verify the evolution of the product.
The last year of the thesis will be dedicated to the scientific exploitation of the work by the drafting of patent, protocols of tests, anticipation of the future needs.
Nature du financement
Cifre
Précisions sur le financement
Présentation établissement et labo d'accueil
Valeo
VALEO is an automotive supplier and partner to automakers worldwide. As a technology company, we design innovative solutions for smart mobility, with a particular focus on intuitive driving and reducing CO2 emissions.
The speciality of the Athis site is the cabin air quality, which means that we develop and produce cabin air filters. These filters are located in the air conditioning system of cars (HVAC). They filter the air from the outdoor, trapping impurities such as dust and toxic gases. The aim is to get the purest air inside the cabin
Intitulé du doctorat
Doctorat en sciences de l'ingénieur
Pays d'obtention du doctorat
France
Ecole doctorale
Profil du candidat
Training and skills / abilities required:
Master degree or engineering degree, training in chemistry (mastery of adsorption / absorption) and materials (a specialization in innovative textiles would be preferable).
Strong motivation for the development of innovative products.
Good understanding and mastery of experimental field and laboratory analytical protocols. Good observation skills.
Rigor of analysis. Good writing and scientific communication skills in French and English.
Strong aptitude for teamwork and interactions with field actors (production staff).
Date limite de candidature
Postuler
Fermer
Vous avez déjà un compte ?
Nouvel utilisateur ?
Besoin d'informations ?
Vous souhaitez recevoir une ou plusieurs lettres d'information de l'ABG. Chaque mois des actualités, des offres, des outils, un agenda…