Young researcher permanent position on neurodegenerative diseases in the CRO ETAP-Lab at Nancy (FRANCE)
| | | |
| --- | --- | --- |
| ABG-80874 | Emploi | Niveau d'expérience indifférent |
| 24/10/2018 | CDI | > 35 et < 45 K€ brut annuel |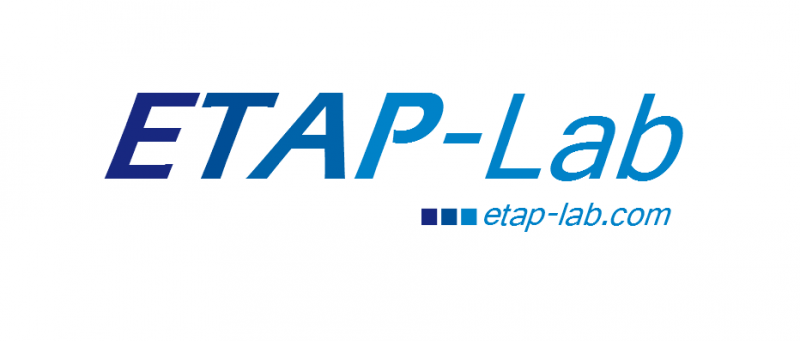 Etap-Lab
Vandoeuvre-les-Nancy - Grand Est - France
Biotechnologie
Psychologie, neurosciences
Neurodegenerative diseases alzheimer animal model
Recherche et Développement
Employeur
ETAP-Lab is a Contract Research Organisation based near Nancy (FRANCE). For 25 years, ETAP-Lab performed research preclinical studies in pharmacology and provide its scientific expertise to pharmaceuticals and agro-food companies. ETAP-Lab is experienced and well-known in the field of toxicology, dermatology and neurology. ETAP-Lab offers animal models with high translational value that are adjustable to answer to its client's questions and co-develops new models with their clients.
Poste et missions
ETAP-Lab invites applications for an exciting young researcher permanent position in research and development of a new models in neurodegenerative disease. The successful candidate will work in a collaborative research environment with academical interactions.The first two years, the candidate will be dedicated to the project BIOPROLOR2: it is a public-private consortium which aims at discovering new plant-derived molecules with health benefits to speed up the development of innovative drugs and active ingredients. ETAP-Lab leads the strategic axis of Alzheimer's disease, develop innovative and translational mice models and evaluates the efficacy of new active molecules in those animal models.
You will: Develop research plans and proposals, perform behavioural test and brain tissue investigations (ELISA, western blot, immunohistochemistry, histology…), manipulate mice (treatment, surgery, behavioural tests), Collect, analyse, and assure validity of data, Work in compliance with quality system ISO 9001, Write progress reports; write and publish findings, Collaborate with colleagues and academic institutions, Adhere to standards for safety and hygiene and ethical conduct by the company
Mobilité géographique :
Européenne
Profil
You hold a PhD in neurobiology, neurophysiology or neurosciences. You are looking for your first permanent position. You are passionate about finding innovative solution for creating translational animal models.
You have in depth knowledge in the field of Alzheimer's disease . You have a solid background in brain physiology especially in brain metabolism. You followed a training in animal experimentation and you have experience by using rodents in research protocol. You have good animal contact; rodent behavioural experience will be appreciated but not essential.
Postuler
Fermer
Vous avez déjà un compte ?
Nouvel utilisateur ?
Besoin d'informations ?
Vous souhaitez recevoir une ou plusieurs lettres d'information de l'ABG. Chaque mois des actualités, des offres, des outils, un agenda…