Development of a regenerative biosensor employing stacks of III-V quantum well microstructures
| | | |
| --- | --- | --- |
| ABG-81743 | Sujet de Thèse | |
| 07/12/2018 | | < 25 K€ brut annuel |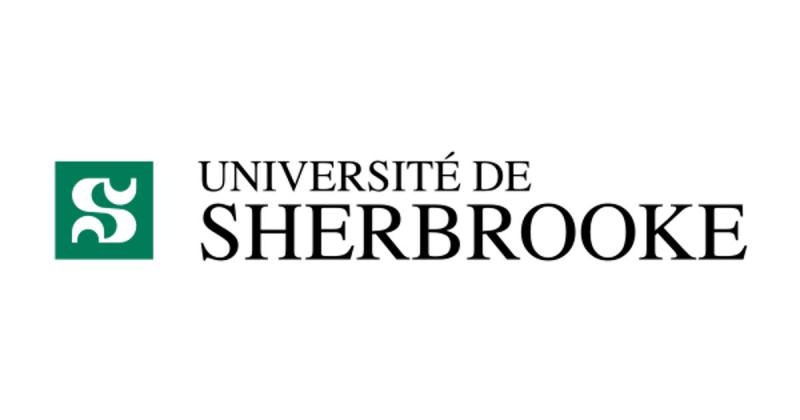 Université de Sherbrooke
Sherbrooke, Québec - Canada
Development of a regenerative biosensor employing stacks of III-V quantum well microstructures
Semiconductor biosensor, GaAs/AlGaAs quantum wells, photoluminescence, biofunctionalization, self-assembled monolayers, detection of bacteria
Description
The Quantum Semiconductors and Photon-based BioNanotechology (QSPB) Laboratory of the Interdisciplinary Institute for Technological Innovation (3IT) in Sherbrooke - Québec has been involved in fundamental and applied research of physics and chemistry of surfaces and interfaces of III-V quantum semiconductor microstructures. The 3IT environment has a rich infrastructure with leading surface science techniques such as XPS, AFM, HIM, FTIR spectroscopy, EIS, ALD, CBE, FIB, e-beam lithography, excimer laser lithography and many other research instruments making us well-prepared for undertaking challenging projects in the field of nanoscience and nanotechnology.
One of the directions of our research concern the so-called digital photocorrosion (DIP) effect that we explore for the development of a family of innovative biosensors of bacteria and other electrically charged biomolecules. The research activity recently undertaken by the QSPB Laboratory in collaboration with Health Canada (Ottawa) aims at the development of a portable workstation for monitoring water reservoirs for the presence of potential dual-use microorganisms (biothreats). A related project, supported by the Defence Research and Development Canada, aims at the development of a regenerative DIP biosensor for collecting a series of biosensing data with the limited participation of an operator.
Nature du financement
Contrat doctoral
Précisions sur le financement
Defence Research and Development Canada; Natural Sciences and Engineering Research Council of Canada
Présentation établissement et labo d'accueil
Université de Sherbrooke
The Université de Sherbrooke, with over 35 000 students and a teaching staff of 3 200, is one of the largest universities in Canada. The Université offers 46 undergraduate, 48 Master's and 27 doctoral programs. The project is located in the Laboratory for Quantum Semiconductors and Photon-based BioNanotechnology that is part of the Interdisciplinary Institute for Technological Innovation (3IT) harbouring a strong interaction between sciences, engineering and medical faculties. The 3IT belongs to one of the five Unité Mixte Internationale of the Centre national de la recherché scientifique (CNRS) (http://www.cnrs.fr/insis/international-europe/UMI.htm).
Intitulé du doctorat
PhD in Electrical Engineering
Pays d'obtention du doctorat
Canada
Etablissement délivrant le doctorat
Université de Sherbrooke
Ecole doctorale
Profil du candidat
We are looking for a PhD candidatecapable of undertaking research focused on advancing the concept of a regenerative biosensor employing stacks of III-V quantum well microstructures. The candidate must have excellent knowledge of condensed matter physics and nanotechnology, and be a holder of a Master's degree in either physics or electrical engineering. The candidate will work closely with an instrumentation engineer and a biotechnologist, but he/she is also expected to collaborate with other members of our strongly interdisciplinary team. Being fluent in spoken and written French and/or English is absolutely mandatory.
Date limite de candidature
Postuler
Fermer
Vous avez déjà un compte ?
Nouvel utilisateur ?
Besoin d'informations ?
Vous souhaitez recevoir une ou plusieurs lettres d'information de l'ABG. Chaque mois des actualités, des offres, des outils, un agenda…