Postdoc Position in the field of Scanning electrochemical microscopy for renewable energy applications
| | | |
| --- | --- | --- |
| ABG-86642 | Emploi | Confirmé |
| 12/07/2019 | CDD 12 Mois | Salaire à négocier |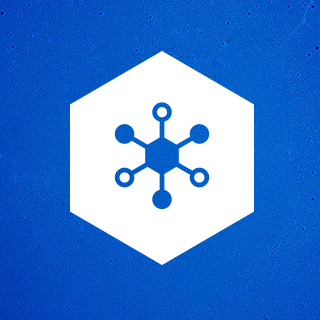 Regional Centre of Advanced Technologies and Materials, Palacký University
Olomouc - Tchèque, République
electrochemical microscopy, electrochemistry, photoelectrochemistry, nanomaterials characterization
Recherche et Développement
Employeur
The Regional Centre of Advanced Technologies and Materials (RCPTM) is a scientific and research centre connected to the Faculty of Science, Palacký University, Olomouc. Its chief objectives are to produce superlative research and to transfer high-tech products and technologies to medical, industrial, and environmental practice with particular emphasis on integrating the centre with international networks and collaborations.
The research group:
The NanoPEC research group at RCPTM focuses on the development, characterization, and testing the functional properties of advanced nano-heterostructures based on earth-abundant materials for solar water splitting, electrocatalysis, and photocatalysis.
The inorganic materials are primarily synthetized by state-of-the-art plasma-assisted deposition techniques involving high-power impulse magnetron sputtering (HiPIMS) and plasma enhanced chemical vapor deposition (PECVD) methods as well as wet chemical pathways such as hydrothermal growth, solvothermal synthesis, etc.
Benefits:
We offer a stimulating environment, attractive salary, and a unique opportunity to join well-known research group with state of the art instrumentation including plasma-assisted deposition methods (HiPIMS, PECVD), cryoHRTEM, AFM, UHV STM, FIB/HRSEM, SEM, SQUID, PPMS, XPS and advanced Raman spectroscopy, GDOES, in-field Mössbauer spectroscopy, NMR, fluorescence spectroscopy, and one of the best equipped electrochemical and photoelectrochemical laboratory in Europe.
Poste et missions
The successful candidate will be responsible for operating a unique scanning electrochemical microscope equipped with an optical set-up enabling Photoelectrochemistry on nanostructured thin films. The research will focus on the photoelectrochemical and electrochemical characterization though SECM of advanced nano-heterostructures based on semiconductor metal oxides combined with various partners (co-catalysts, multilayer assemblies, optical sensitization, etc.) for photoelectrochemical solar water splitting.
Mobilité géographique :
Internationale
Profil
PhD or equivalent in any field of Chemistry;
Good publication record,
Excellent oral and written English;
Experience in scanning electrochemical microscopy and/or electrochemistry and/or photoelectrochemistry;
Understanding of advanced methods and results of nanomaterials characterization (HRTEM, TEM, XPS, XRD, Raman spectroscopy, EPR, GI-XRD);
Advanced electrochemistry and photolectrochemistry (J-V characteristics, carrier lifetimes, transient spectroscopy, IPCE, APCE, electrochemical impedance spectroscopy, hydrogen evolution, etc.).
Formal requirements:
PhD or equivalent in any field of Chemistry; good publication record, excellent oral and written English.
Career Stage:
Experienced researcher or 4-10 yrs. (Post-Doc)
Research Profiles:
Recognized Researcher (R2)
Postuler
Fermer
Vous avez déjà un compte ?
Nouvel utilisateur ?
Besoin d'informations ?
Vous souhaitez recevoir une ou plusieurs lettres d'information de l'ABG. Chaque mois des actualités, des offres, des outils, un agenda…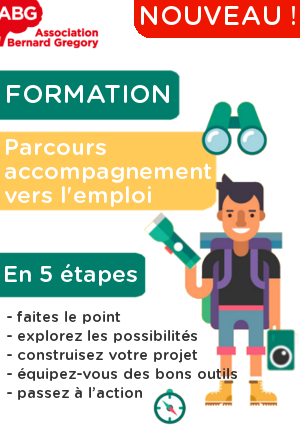 Ils nous font confiance